R&J Batteries News
Bendigo Recognised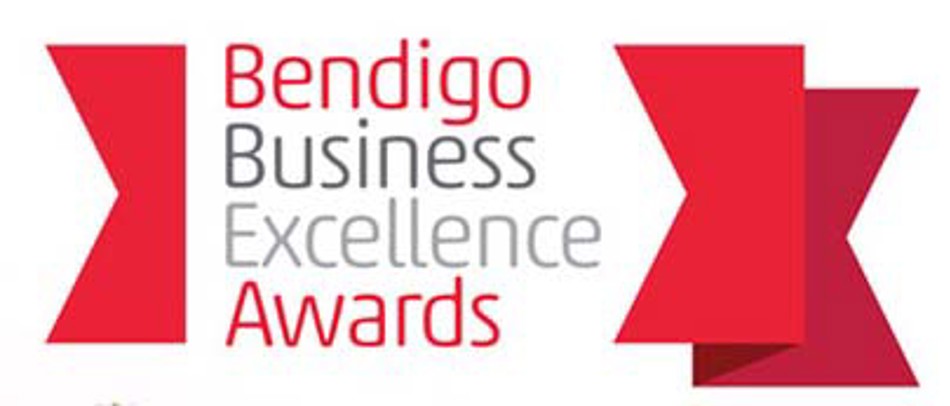 Our Bendigo store has been recognised for their commitment to excellent customer service, by once again being nominated for the Bendigo Business Excellence Awards.
"Whilst we've been fortunate enough to have been nominated for the awards before, it is still a very proud moment to have been nominated again" Bendigo Store Manager, Steve Hunter said.
"R & J Batteries lives by the creed of service second to none, so I am delighted to have some one believe that we have lived up to this by submitting the nomination".
Judging for the awards takes place throughout September with the gala awards night in October. The whole R & J team wish our Bendigo store all the best and are sure we'll take out an award on the night.