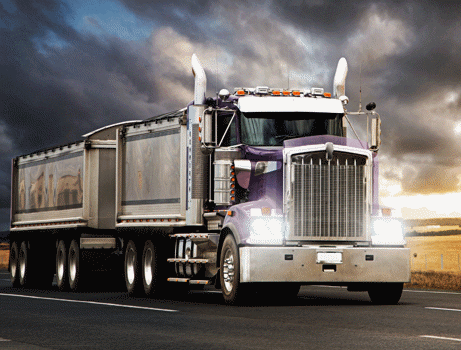 Commercial Batteries
At R&J Batteries, we carry a wide range of commercial batteries. We strongly believe in providing choice for our customers to suit different needs. When it comes to selecting a commercial battery for your heavy duty application, performance and durability are crucial. Our range of commercial batteries include accessible MF, Calcium SMF and the dedicated Hardcore Commercial range of high-capacity batteries for the latest truck & bus models from around the world.
All of these commercial batteries are designed to withstand the harsh conditions in Australia and New Zealand. Choose from our range of ACDelco, Delkor, Hardcore, Predator, Optima and Fullriver commercial batteries. To make the process simple use our handy Commercial Battery Finder.
Go the Distance with Commercial Batteries
If reliability and longer service is your objective, R&J Batteries' comprehensive range of commercial batteries will not disappoint. Choose from world renowned commercial battery brands such as ACDelco, Delkor, Hardcore, Predator, Optima and Fullriver.
R&J Batteries are you trusted commercial batteries supplier in Australia & New Zealand.
Get in touch with the battery experts at your closest branch today.