Predator Batteries
Predator batteries are owned and exclusively distributed by R&J Batteries in Australia and New Zealand. The Predator brand was introduced to fill gaps in the battery market where certain sizes or ratings were hard to track down. It also provided customers with an accessible and diverse range to consider when making a battery purchase.
Since its inception nearly 10 years ago, the brand has evolved into the comprehensive range that it is today. Beginning with AGM deep cycle and flooded automotive batteries, Predator now has a range of batteries for nearly every application. This includes trucks, caravans, boats, golf carts and motorcycles along with industrial and general purpose applications.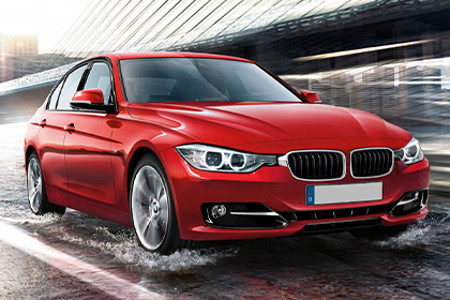 Auto
Flooded and AGM automotive batteries for all popular makes and models including Toyota, Nissan, Honda and more. Sort out your daily drive with Predator.
Predator Automotive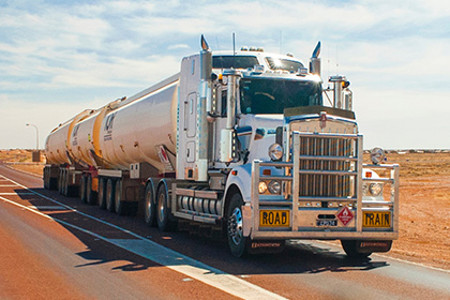 Commercial
For long distance journeys where reliability is paramount, nothing beats the capability of Predator Commercial batteries. Go the distance with Predator.
Predator Commercial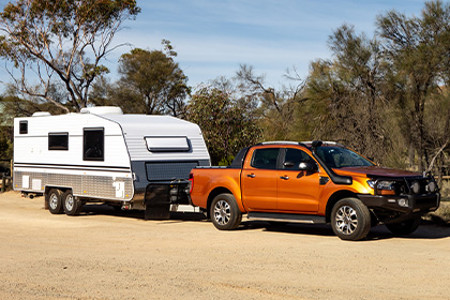 Caravan/Leisure
Be ready with a Predator Deep Cycle battery fitted in your caravan or camper. Flooded, AGM and Lithium options available. Power your next adventure with Predator.
Predator Caravan & Camping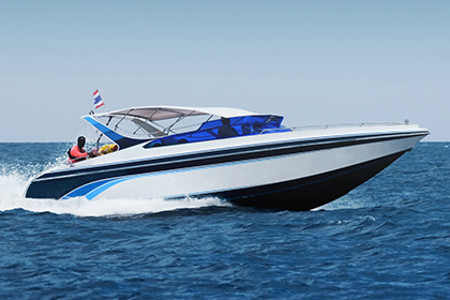 Marine
For a reliable battery that can survive the harsh conditions and heavy vibrations on the water, fit your boat with a Predator Marine Flooded or AGM battery. Explore the horizon with Predator.
Predator Marine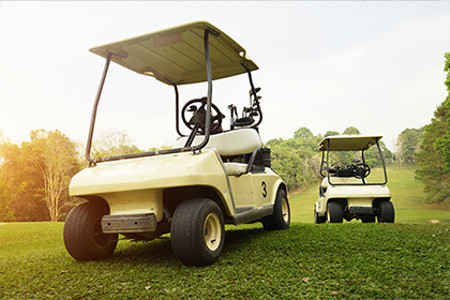 Golf Cart
Choose Predator GC batteries for golf carts requiring reliable, long lasting deep cycle batteries for motive power. Power the course with Predator.
Predator GC Batteries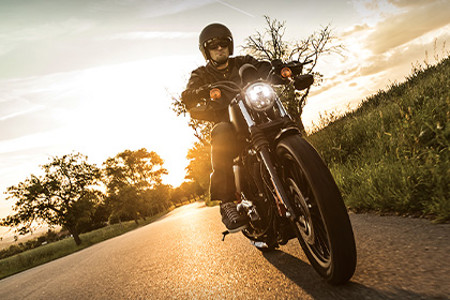 Motorcycle
Predator Motorcycle batteries are available in conventional low maintenance, AGM dry charged with acid pack, or high performance factory sealed AGM batteries. Power your ride with Predator.
Predator Motorcycle Batteries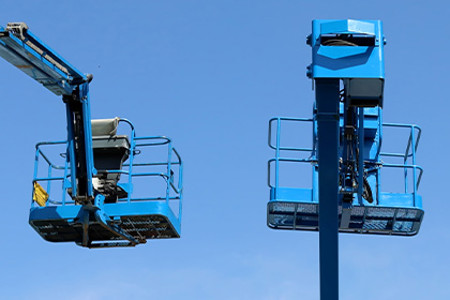 Industrial
High performing AGM and flooded batteries from 6-12V, for a wide spectrum of day to day industrial applications. Get the work done with Predator.
Predator Industrial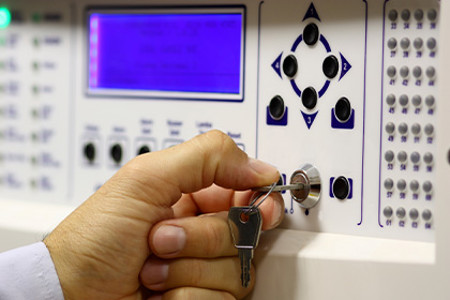 General Purpose
Choose from a large range of general purpose cycling batteries to power everyday applications such as electronic toys, NBN, e-scooters, UPS, security systems and more.
Predator General Purpose
The R&J Batteries research and development team have sourced these Predator batteries from reputable battery manufacturers to meet their desired specifications and make them accessible to the Australian and New Zealand market.
These fit-to-purpose batteries will ensure you have the best power for any everyday task, expedition or adventure.
To learn more about Predator Batteries, or to become a battery stockist, contact your closest R&J Batteries representative using the Find a Branch button below.