Fuchs Oil and Lubricants Available at R&J Batteries 
Founded in Germany in 1931, the family company Fuchs is now a group with global reach. Among the independent producers, Fuchs is the world's largest independent manufacturer and supplier of lubricants and oils.
With several thousand employees, operating in most worldwide markets, Fuchs' leading position is supported by an extensive range of core program lubricants, complimented by tailor-made solutions for just about every application.
The wholly owned Australian subsidiary of Fuchs has been supplying specialised lubricants and oils since the late 1981 and is the leading market player in many lubricant sectors.
Fuchs Lubricants Specialises in Six Main Areas of Lubrication
Those 6 main areas include:
Automotive
Industrial
Specialist Applications including Open Gearing Lubrication
Mining
Private Label
Together, Fuchs Lubricants (Australasia) Pty Ltd and R&J Batteries provide an unrivalled personalised focus to customers, with distribution available at all company owned R&J Batteries stores and throughout our vast distribution network covering Australia.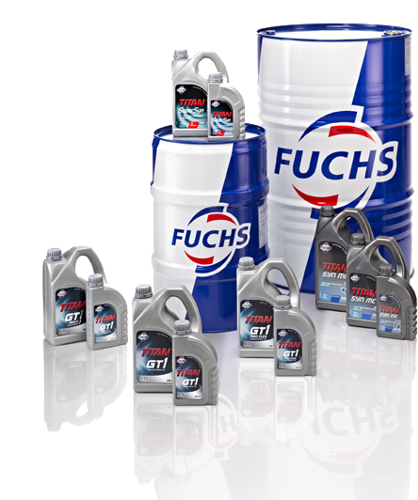 Choose the right oil for your application
Use the new Fuchs Rego lookup tool to find the best oil for your car, truck, boat or commercial application.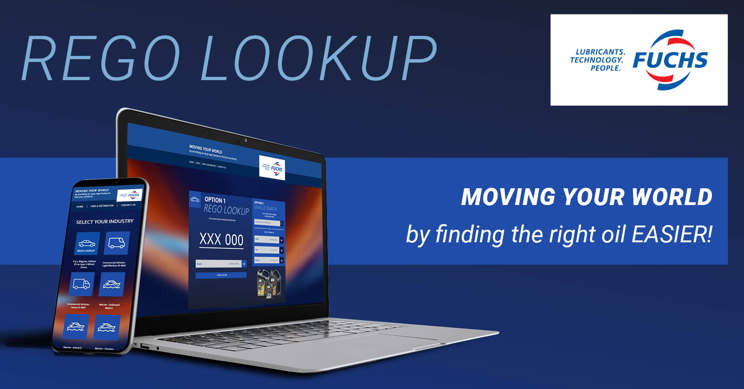 Fuchs Silkolene Motorcycle Lubricants

R&J Batteries also supply the complete range of Fuchs Silkolene Motorcycle Oils and Lubricants. The comprehensive range is the lubricant of choice for many championship winning teams with oils and lubricants to suit any bike. More information is available on the Silkolene Page.
Fuchs: a Leading Oil Manufacturer
Over 95% of products are manufactured locally with Fuchs manufacturing facilities located in Melbourne, Perth and Newcastle, all with ISO9001 certification and individual distribution, R&D and quality control capabilities.
In addition, Fuchs' extensive range of specialist oils and lubricants services is supported by 12 qualified laboratory technicians providing a vast array of fluid analyses including the highly specialised condition monitoring tool known as CENT.
Fuchs is a true specialist lubricant company with a total commitment to providing the very best engineering and products for the Australian market. They lead the way with the development of new products to cope with the demands of recently developed equipment and higher performance requirements.
Australian Motorsport is a proving ground for Fuchs with their lubricants used in V8 Supercars, The Fujitsu Series, Top Fuel drag racing and the V8 Ute Series.
R&J Batteries: a Trusted Fuchs Oil Supplier
R&J Batteries have been a trusted name in batteries, lubricants and accessories for nearly 30 years. You can find the range of Fuchs oils and lubricants at one of our twenty company owned locations near you, Australia-wide.
For more information, please don't hesitate to get in touch with our team today.