RELiON Lithium-Iron LiFePO4 Batteries
The best Lithium-ion batteries designed by RELiON boost your product performance and are the safer, more efficient way to meet your product's energy needs. Offering 5 times the life span at a fraction of lead acid batteries' weight, let a lithium battery power your adventures.
A New Era: RELiON Lithium Batteries Now Available
At R&J Batteries, we believe in providing our customers across both Australia and New Zealand with the very best products available on the market. The RELiON lithium ion batteries usher in a new era for batteries, giving you a safer, more efficient way to meet your energy needs.
Best of all, they are now available in all R&J Batteries locations across the country.

Features and Benefits of RELiON Batteries
The primary advantage is safety.
Lithium Iron Phosphate – LiFePO4 – is the safest lithium chemistry produced. It is less reactive if abused, has a higher temperature tolerance and can be operated up to 65ºC.
RELiON lithium batteries have better performance at higher temperatures due to higher lithium ionic conductivity, giving you excellent thermal stability and a thermal runaway at 270ºC. They also feature an internal Power Control Board (PCB) or external Battery Management System (BMS) for higher watt systems.
Both the PCB & BMS protect against the following;
Under and over voltage protection
Prohibits reverse polarity connections
Over load protection
Short circuit protection
Provides cell balancing if needed
Both PCB and BMS are easy to replace or repair if they fail
RELiON Batteries Also Offer…
Safer Products
RELiON is made from an explosion-proof stainless-steel cell case and contains a thermal fuse. A flame-retardant additive in electrolytes and over-temperature protection is also used.
Longer Life Span
RELiON lithium batteries may outlast the application they're installed in and offers anywhere up to 10 times the life span compared to lead acid alternatives.
Faster Charging capabilities
Lithium batteries have two charging stages: absorption and trickle. With the capacity to charge at a higher efficiency, lithium batteries take much less time to charge.
Light Weight
These batteries are approximately one-third of the weight of their lead acid alternatives, meaning a major difference in the equipment's performance and efficiency.
A Consistent Delivery of Power
Because lithium-ion batteries have a higher voltage output than lead acid alternatives, they maintain a consistent delivery of power throughout discharge. Lithium batteries offer a higher usable capacity, meaning you get more hours of use between charging.
Available Sizes
R&J Batteries carry the following RELiON lithium battery sizes:
12V, 24V and 48V batteries – 5AH–300AH. Standard BCI and DIN size cases. Cylindrical and Prismatic Construction (depending on case size)
Contact your local R & J Batteries store for information and pricing on our the RELiON Lithium-ion Battery range.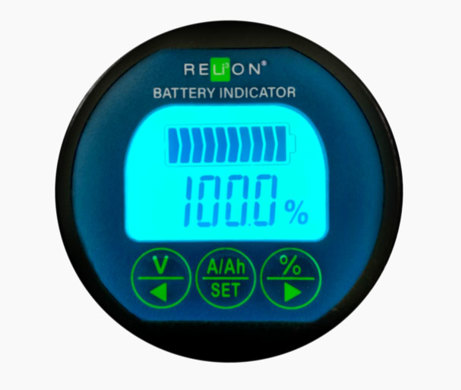 Fuel Gauge RELiON InSight Series
Accurately read the power supply on your RELiON Lithium LiFePO4 system with the addition of a RELiON Battery Indicator. Regardless of application, the Fuel Gauge RELiON InSight Fuel gauge will allow you the control of knowing the output and supply of your power needs and when its time to recharge.
Energise Your Applications
Whether you need efficient power on the golf course or on the open sea, a lithium-ion battery delivers better performance, every time. Lithium is an ideal battery solution for the following applications: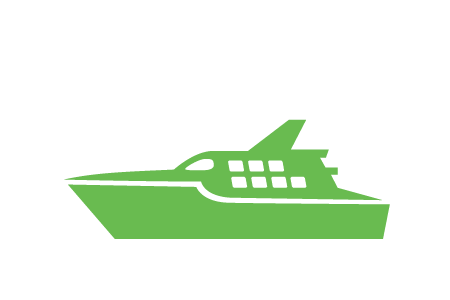 Marine
Rechargeable lithium-ion batteries allow boaters to spend more time on the water. With a higher usable capacity, you're able to extend your fishing trip that extra mile to reach that island you've always wanted to explore.
Plus, lithium's lighter weight reduces your boat's draft, making it easier to navigate shallow waters. Instead of docking your heavy electric boat at the pier, power it right up to the shoreline.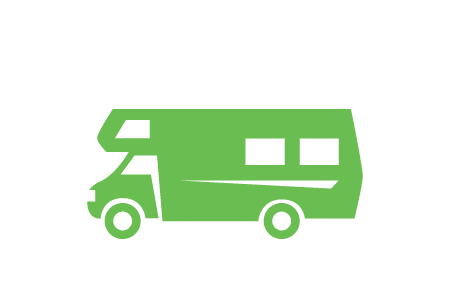 Recreational Vehicle
Whether you're travelling across the country in your RV or enjoying a camping trip close to home, you must have an efficient source of energy to power your accessories and appliances.
You may not have access to electricity for much of the time, so you need a long-lasting battery solution. Rechargeable lithium-ion batteries won't leave you in the dark.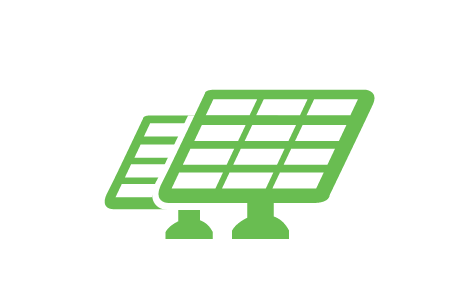 Solar energy storage
Storing solar energy is simpler with a rechargeable lithium-ion battery. In a power outage, you have a backup source of energy to use for lights and appliances. Forget about driving to the servo after a night in terrible conditions to buy fuel for your generator.
You may also choose to avoid high home energy costs with your lithium power source. Store solar power while energy prices are low and save money by switching to your lithium battery during peak hours.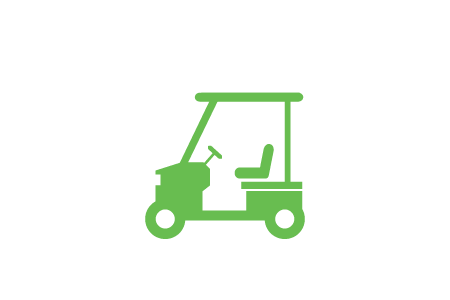 Golf Cart
You don't want to be stranded on the 14th hole with a golf cart and a dead battery. Unfortunately, your old lead acid battery may not have the power to take you through an entire game of golf.
Lead acid batteries lose capacity as they age. After two years of use, you may need a new battery to make it to the 18th hole and back.
On the other hand, a rechargeable lithium-ion battery delivers consistent power for years after your initial purchase. You save money on replacement costs, and you reduce wear and tear on your golf cart with lithium's lighter weight.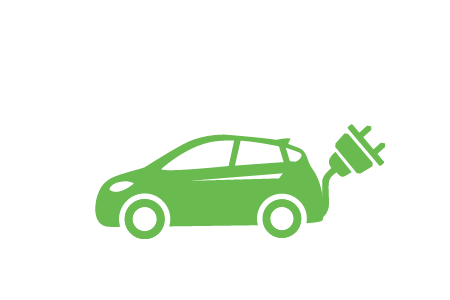 Electric Vehicles
Electric vehicles are not only used for recreation, they often provide a means of transportation. When you have somewhere to be, you don't have time to wait for your eBike's battery to charge.
Lithium batteries charge far more quickly than lead-acid alternatives and offer more hours of use. Whether you're riding around the city or along a suburban road, you can trust your battery to take you where you need to go.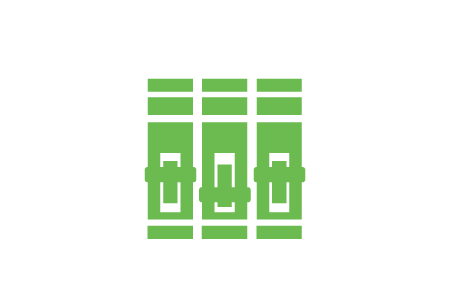 Uninterruptible power supply & switchgear
Lithium is the most dependable choice when you need consistent voltage delivered to your Uninterruptible Power Supply (UPS) and Switchgear Systems. Whether your systems are used to power computers, data centres or telecommunication equipment, you can't afford an unexpected battery failure.
Rechargeable lithium-ion batteries are more durable than lead-acid alternatives. Due to electrolyte loss, lead sulphate deposits and shorting, there's a higher risk that your lead-acid battery may fail, endangering your mission-critical systems.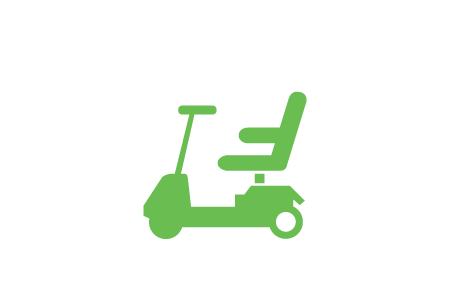 Mobility vehicles
If you rely on a wheelchair or an electric scooter on a daily basis, you don't want to wait around for your battery to charge. A Li-ion battery pack charges 30 percent faster than most lead-acid batteries, supporting an on-the-go lifestyle.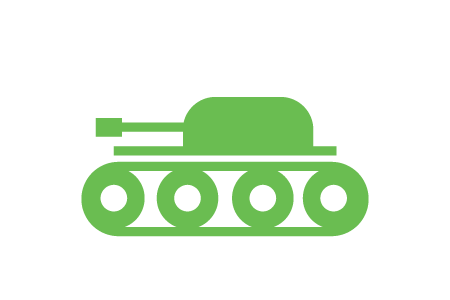 Military vehicles
In critical situations, military vehicles need a reliable source of power that won't jeopardize a mission. Lithium-ion batteries deliver the same level of power throughout discharge, so you make it to your destination without slowing down.
Find Lithium Batteries at R&J Batteries across Australia and New Zealand
R&J Batteries have branches all across Australia and New Zealand, so wherever you are you can rest easy knowing you'll find the reliable and safe RELiON lithium batteries in store.
If you need further information about this product, reach out to any of our team of battery experts at your closest branch.