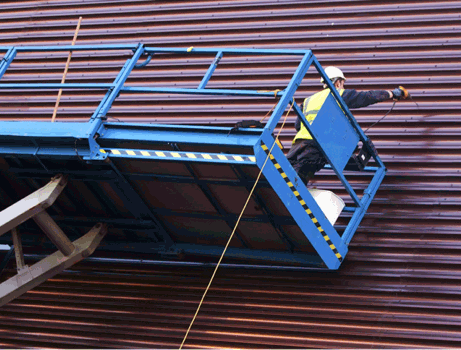 Industrial Batteries
R&J Batteries source top performing Industrial deep cycle batteries. Our extensive range will provide solutions to nearly all applications including aerial work platforms, material handling, floor sweepers/scrubbers and various other niche industrial equipment.
R&J Batteries is Australia and New Zealand's fastest growing battery supplier. We source reliable batteries from around the world to give our customers the best price and service, our dedicated Industrial team is well equipped to ensure the best product is used in every application.  
The deep cycle range includes Flooded Lead Acid, AGM, GEL and lithium battery technology.
U.S. Battery
100% made in the U.S.A, these Deep Cycle Batteries are built for maximum discharge and cycle life. U.S. Battery use patented technology for their cell-plate design, making them the most efficient in the industry. Available in a variety sizes and volts, U.S. Battery's lead acid batteries are adept at powering many heavy-duty industrial applications. These include scissor lifts and floor machines while also extending to roadsigns, electric vehicles, UPS systems and more.
Find more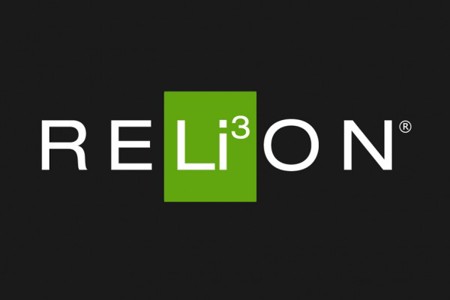 Relion Industrial Batteries
Lighter, safer and longer lasting, Relion Lithium (LiFePO4) batteries are your long term Industrial equipment power solution. With a lifespan of up to 10 times longer than lead acid batteries, Relion Lithium means less replacements and lower operating costs. Lasting 2-3 times longer between charges these batteries allow you to power your equipment through those big jobs. Available in standard sizes, Relion batteries are suitable for Aerial work platforms, floor cleaners, UPS and other Industrial applications.
Find more
Find a full range of Industrial Batteries at any of R&J Batteries 27 company owned branches around Australia and New Zealand. The team of battery suppliers pride themselves on offering the best service to both trade and retail customers while offering competitive prices.
For more information use our branch locater to find your closest store or call us on 1300 769 282