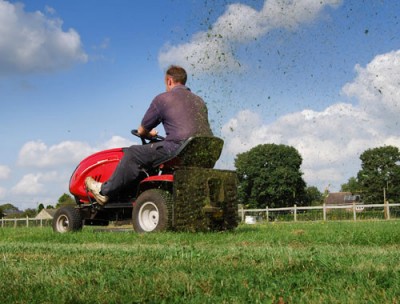 Lawn Mower and Utility Batteries
Find the best battery for your lawn mower or utility vehicle at Australasia's fastest growing battery supplier, R&J Batteries. Our accessible and maintenance free batteries are designed for hassle free and long lasting operation that allows you to get the best from each season.
Our world class brands build lawn mower batteries to suit Australian and New Zealand conditions. Designed to power through a high range of temperatures and requiring minimal maintenance, they make the perfect gardening companion.
The same technology which powers ride on mower batteries can also be found in our utility batteries. For personal or business use, these batteries will provide long lasting power for your utility vehicle no matter where its used.
ACDelco, Delkor, Predator and KOBA all have batteries suitable for these applications, read more on each brand below of visit their individual brand pages.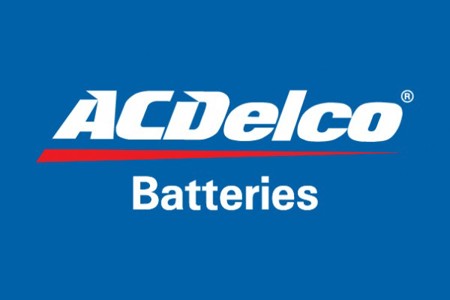 ACDelco® Batteries
For more than 40 years ACDelco have been at the forefront of battery technology and none less than their lawn mower battery technology. Their maintenance free and accessible batteries are built to give the best value for money through longer battery life. ACDelco batteries feature high corrosion resistance with built in handles and lug terminals to suit most mower and stationary engine fitments. ACDelco lawn mower and utility batteries are truly hassle-free.
Find more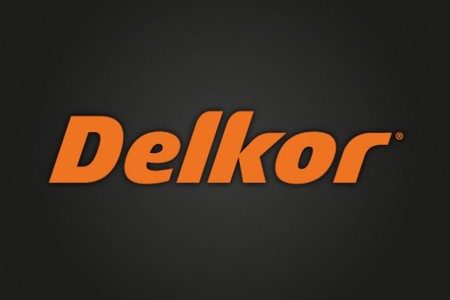 Delkor® Batteries
Delkor ride on mower and utility batteries give you power you can depend on. Long lasting performance and high vibration resistance means power and reliability throughout the whole job. Their low self discharge gives Delkor Lawn mower batteries an edge during Winter, allowing them to confidently start your equipment each season. Maintenance Free construction with no topping up necessary, Delkor batteries are built to help maintain your beautiful landscape.
Find more
Predator Batteries
R&J Batteries introduced the Predator range to bring in additional sizes and voltages to the Australian and NZ markets. The 6V range of Predator Lawn mower and utility batteries has been hand picked to ensure all applications are covered to deliver the best solution for our customers. The Predator DC1 and N03 are both maintenance free batteries, built with 99.99% pure lead. They have a high strength polypropylene case and expanded grid construction for high durability along with low resistance envelope separators.
Find more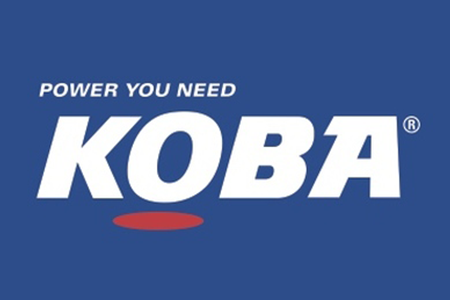 Koba Batteries
Koba Batteries are one of the latest additions to the R&J Batteries portfolio of world class batteries. They were introduced because of their unique sizes, reliable performance and starting power.
The Koba 12N24-3 and 12N24-4 are purpose built for ride on mowers and other utility vehicles. Built smaller to fit in more applications these batteries have excellent charge retention, full frame calcium positive plates and calcium negative plates.
Find more
When the time comes to upgrade your ride on mower or utility battery, see your trusted battery supplier, R&J Batteries. We provide the best service at competitive prices so ask the team for your free battery test today from any of our company owned stores around Australia and New Zealand.
FAQs
Lawn mower batteries come in a variety of sizes, capacity, voltage and technology. Most common are Maintenance Free lead acid batteries but some models also come with accessible caps. When choosing a new lawn mower battery, use the original battery specifications as a reference or chat to the experts at R&J Batteries.
Lawn mower batteries can last up to 5 years with the proper care however as each person's battery is used and stored in different environments this can affect overall battery life. R&J Batteries include a 12 month warranty against manufacturing defects with all of the lawn mower batteries in their range.
If the lawn mower struggles to start, this could be a sign of a flat or dead battery. Check the terminals for corrosion and also check for damage to the battery casing. Check the main cables and connections to ensure they are tight and corrosion free. You can bring your lawn mower battery into an R&J Batteries store for a free battery test where we can determine whether the battery needs replacing, or just needs a good charge.
If a battery continually fails to start your lawn mower, even after charging, it could be due to a fault within the battery. Batteries only have a limited lifespan as they will gradually deteriorate over time. Being stored and operated in harsh conditions like extreme heat can shorten battery service life. Check the battery for corrosion or damage first, then bring the battery into your closest R&J Batteries for a free test.
If your mower has a 12V electrical system, you can jump start it using your car battery, or even better using a 12V jump pack.  The jump pack is a safer and more portable option.  You should follow the same rules as when you are jump starting a car to ensure the jump start is successful.
Always charge your lawn mower before and after putting into storage for the off season. A battery will discharge slowly while not in use and may discharge too low to recover from. If you use your ride on mower quite often a monthly charge will keep the battery in good health.
A great way to maximise battery life is to purchase a maintenance charger which will charge and maintain your lawnmower battery when not in use.