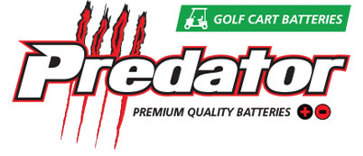 Predator GC Series Batteries
Predator Deep Cycle Golf Cart Batteries are designed to provide reliable, cost-efficient power that lasts longer.
With their thick plates and vibration resistant construction, these batteries are suitable for golf carts and other industrial equipment which requires a deep cycle GC series battery for motive power.
A unique cap design has been developed to minimise water loss during use and help ensure Predator GC Series Batteries deliver safe and dependable service to any user in Australia or New Zealand.
Features and Benefits
Thick plates for dimensional stability
Optimised for high cycle motive applications
Proprietary alloy and paste composition
Cap design reduces water consumption
High conductivity terminals
Applications
Golf Cart Batteries
Scissor Lift Batteries
Aerial Work Platform Batteries (AWP)
Floor Scrubber Batteries
Off Grid Power Storage Batteries
Battery Range
The Predator Golf Cart Batteries range features a 6V, 8V & 12V battery which can also be used in many other applications. These 3 standard sizes are the best choice to power many industrial applications which utilise the standard GC sized batteries.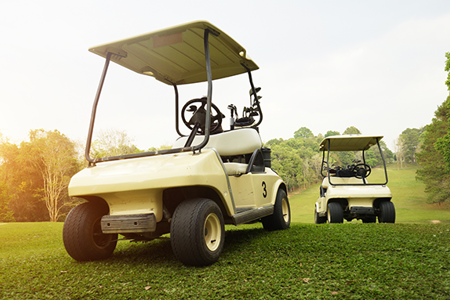 Golf Cart Batteries
The Predator GC Series are the best deep cycle batteries for golf carts. These golf cart batteries are built to withstand the high vibrations of the cart while delivering reliable, long lasting power to get you through the course.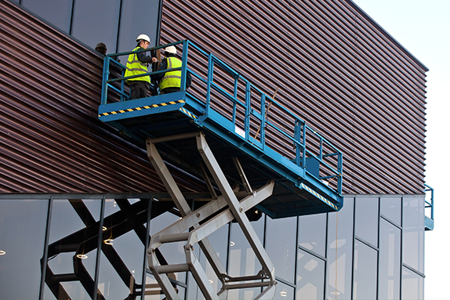 Scissor Lift Batteries
The Predator GC Series are also suitable as Scissor lift batteries. Many electrical scissor lifts or boom lifts take standard GC size batteries and have either a 24V or 48V system. These Predator Deep Cycle batteries were designed to get the most out of your lift.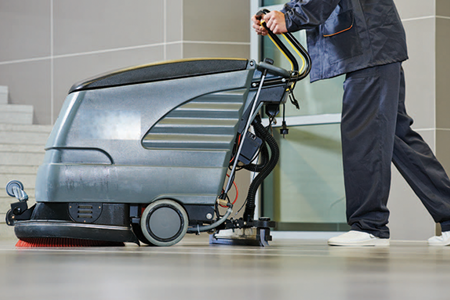 Floor Scrubber Batteries
This Deep Cycle range is versatile and can also be used as a floor scrubber battery. As another piece of industrial equipment, the GC sizing is standard in most floor cleaners. The Predator GC range was built as a low maintenance, long lasting Industrial battery solution.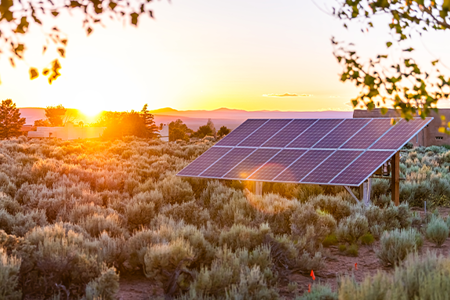 Off Grid Power Storage Batteries
Deep Cycle GC Series batteries are often used as off grid power storage batteries. Connected with a solar panel system, these batteries can provide 100% self sufficiency to a property. Predator GC series are built with tough, long-lasting material to continue this lasting power.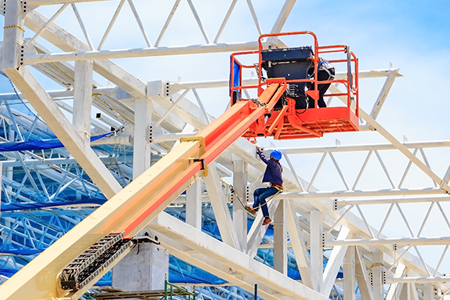 Aerial Work Platform Batteries (AWP)
An Aerial Work Platform battery (or AWP Battery) is the same as those found in Scissor lifts or other elevated work platforms. The GC sizing is also commonly found in these applications, making the Predator GC Deep Cycle Batteries an excellent drop in replacement. 
R&J Batteries and selected distributors are your suppliers of Predator GC Series Batteries in Australia and New Zealand. For more information, use our store locator to find your closest branch and chat to one of our battery experts.