Expert Advice
Getting Your Gear Spring Ready
With Spring, comes a change in season and a good reason to check on the batteries in your outdoor equipment that may have been sitting dormant. This is usually the time of the year we plan to take our boats and other recreational vehicles out for a spin, but things are a lot different this year due to the COVID-19 pandemic.
Depending on where you are in Australia and New Zealand, there may be restrictions preventing you from going ahead with your usual spring time activities but that doesn't mean you should neglect caring for the batteries of your vehicles, machines and equipment. Routine maintenance is the key to ensuring these applications continue to run optimally so here are some tips from the battery experts at R&J Batteries to help you get started.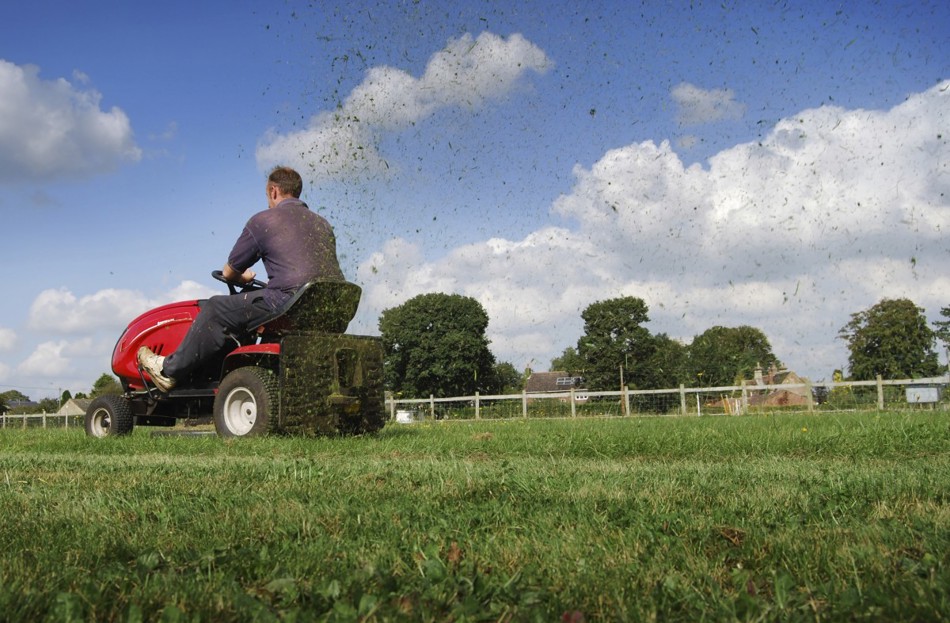 Lawn Mower
Now that the sun is shining, chances are the grass on your property has started growing at an alarming rate. You may have already sharpened the blades, changed the oil, cleaned the filters, stabilised the fuel and inflated the tires of your ride on mower prior but did you check or charge your battery while storing it in the shed for the winter months?
The lack of use and harsh winter conditions have surely drained your lawn mower's battery. Before you tend to your grass, ensure the battery is fully charged and that the terminal posts are free of dirt, corrosion and grime. Next winter, try removing your battery from the lawn mower and storing it indoors or somewhere warmer, to slow the loss of charge.
Camping Trailer
While interstate and international travel isn't possible given the present circumstances, most areas, apart from Victoria, are still open for holidaying within your region. Before taking your camping trailer out for some sunshine, check to make sure your battery system is in top condition.
The battery is responsible for charging your electronics, keeping your food warm and drinks cold, powering the lights at night and so much more. Be sure to charge your battery fully before heading out but beware of overcharging as this damages the internal structure of the battery.
Boat
A dead or struggling battery can ruin your boating plans so it is important to give your boat's battery some care and maintenance ahead of time.
Remove dirt from your battery housing by using spray cleaner or WD40.
Clean terminal posts with a wire brush or post cleaner.
Remove rust and corrosion from the threads.
If you have a lead-acid battery, check your electrolyte levels. Add distilled water to cover the internal plates if you have a maintenance battery.
Charge your battery overnight and re-check the battery after 24 hours to ensure it is holding charge. If it's not, contact your local R&J Batteries branch to determine whether your boat requires a new battery.
When you install the battery, ensure the straps or bands are secured to limit its motion when you are riding over waves.
If battery maintenance of your lawn mower, boat or camping trailer is not your strength or if you are unsure about correct procedures, get in touch with the battery experts at R&J Batteries.
We offer free battery testing at all of our 24 branches across Australia and New Zealand so that you can rest assured knowing that your lawn mower, boat or camping trailer is not going to let you down when you need it.