R&J Batteries News
Introducing REDMAX Accessories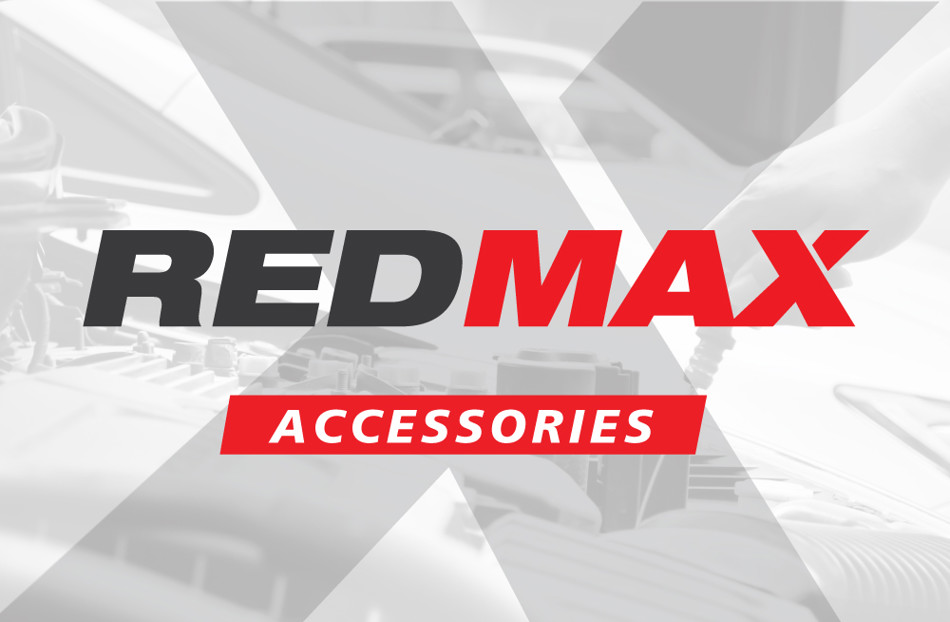 The team at R&J Batteries are excited to be introducing their new accessory brand – REDMAX. This brand is being introduced to help synchronise our battery and power related accessories under one umbrella.
R&J Batteries supply world class batteries for any application while also distributing Fuchs Oils and Lubricants. The REDMAX range of accessories are specifically designed to complement the existing product range.
The REDMAX range currently includes a Battery Terminal Brush, Digital Pen Style Multimeter and a Solar Power Bank, with more handy products planned like a Diagnostic Tool which will be added as the brand grows.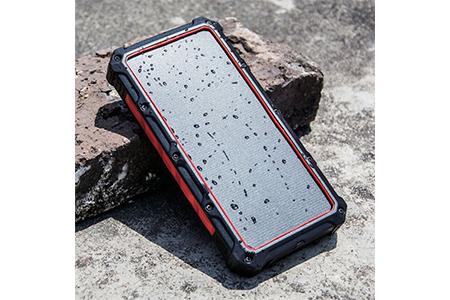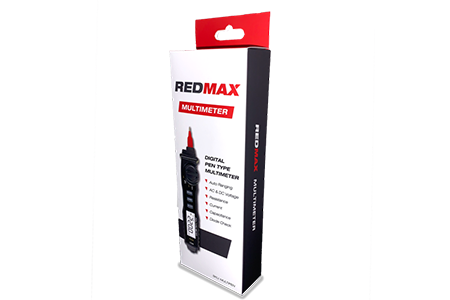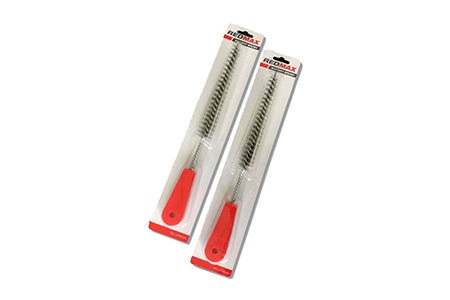 The product team at R&J Batteries tried and tested multiple options before handpicking the final products which would carry the REDMAX brand. This ensured that each product in the range is best-in-class to deliver the right solution for our customers in Australia and New Zealand.
While the Terminal Brush and Digital Multimeter are a must have for the accessories range, the Solar Power Bank is more of a 'treat' addition. This cool gadget is a mix between a portable battery pack, wireless phone charger and solar panel. With 3 charging ports and the ability to charge using the inbuilt solar cell, it makes a handy companion for any adventure.
For more information on REDMAX Accessories head to the REDMAX page at www.rjbatt.com.au/redmax or contact your closest R&J Batteries branch or distributor.