R&J Batteries News
Introducing the brand new range of Predator Heavy-Duty Batteries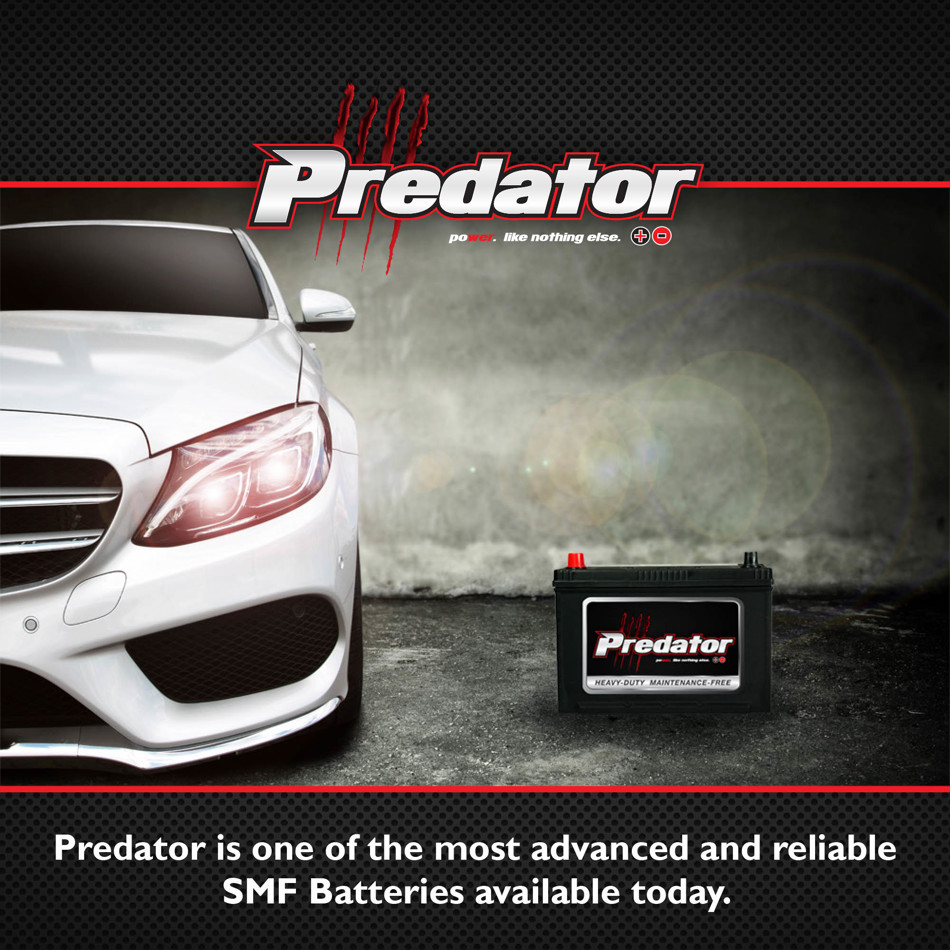 R & J Batteries are proud to announce the launch of the brand new Predator range of Sealed Maintenance-Free batteries.
Predator Batteries are a high quality, heavy-duty Calcium/Calcium battery designed to suit most popular makes of cars, trucks, tractors and boats. Developed in partnership with our Korean manufacturer, Predator SMF batteries are built to suit all Australian conditions. Distributed nationally and backed up with a nationwide warranty, Predator SMF batteries are one of the most advanced and reliable SMF batteries available today.
To celebrate the launch, we are giving away a battery and a battery charger. Check out our facebook page for more details!