R&J Batteries News
Livery and Driver Released for #8 R&J Batteries Racing
R&J Batteries is set to return to the 2022 Supercars Championship resuming its role as the naming sponsor of car #8. This is the fourth season R&J Batteries will be joining forces with Brad Jones Racing (BJR) after successfully finishing in the Top 10 of the championship leaderboard for three consecutive seasons. While some things remain unchanged, Supercars fans will be excited to know that the #8 R&J Batteries Supercar will now be driven by André Heimgartner.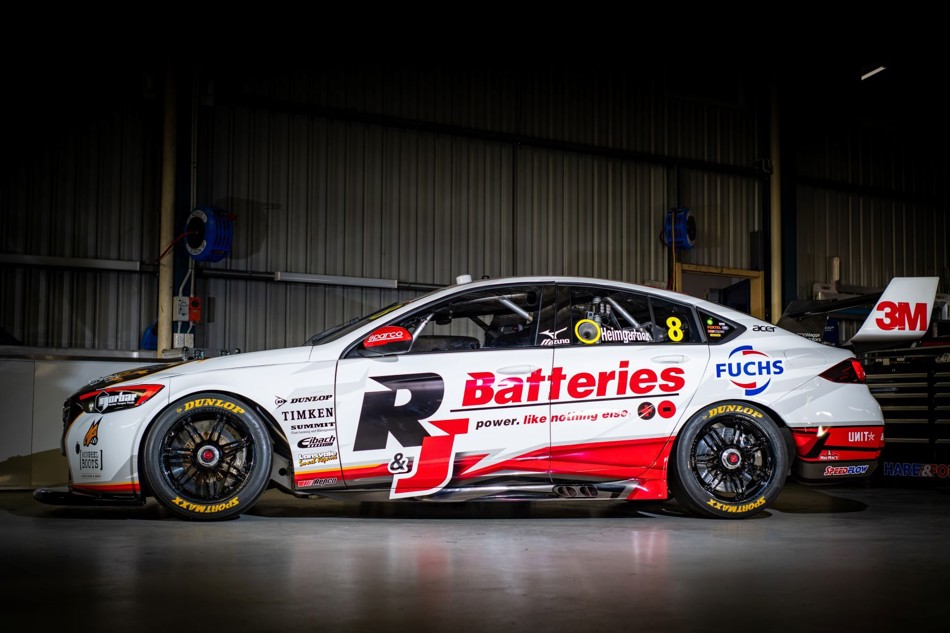 Originally from New Zealand but now calling Victoria home, André has been competing in the Supercars Championships since 2014. He won his first podium co-driving alongside Tim Slade in 2017. André went on to win a few more podiums over the years with his most recent accomplishment being his second career pole at The Bend Motorsport Park in 2021. André is now gearing up to race in the #8 R&J Batteries Supercar at the upcoming Championships to compete for another podium.
Expressing his excitement at having André onboard the #8 car, Managing Director at R&J Batteries, Ray Robson, said, "we are thrilled to have Andé behind the wheel of the #8 R&J Batteries Supercar and we are looking forward to growing our relationship with both André and the entire BJR team in 2022."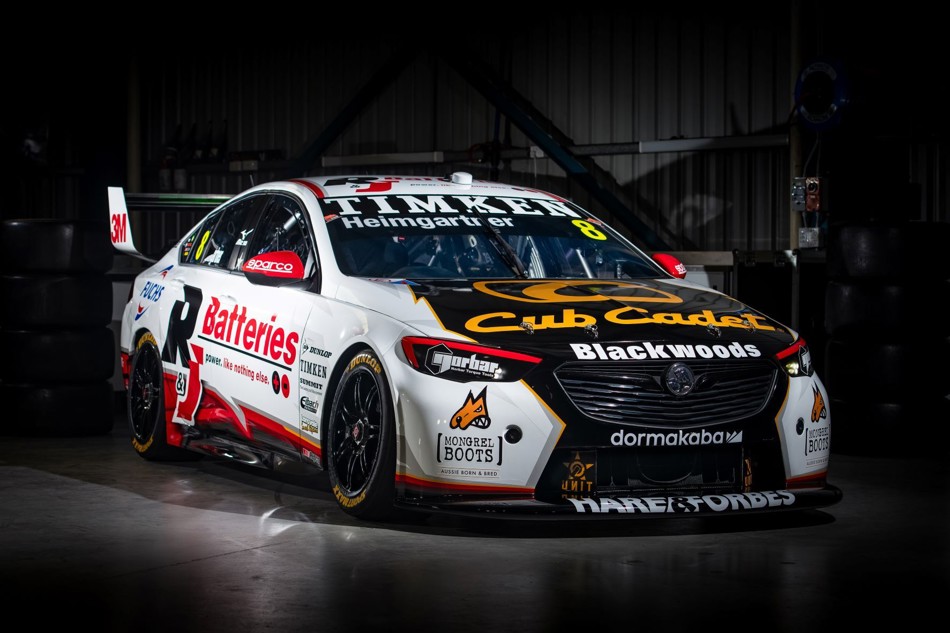 "Motorsport is in our DNA, so we are proud to be taking on naming rights with BJR once again and extend our agreement with Brad and the team into 2022," added Stuart Hamilton, Chief Executive Officer at R&J Batteries.
The #8 car will once again adorn R&J Batteries' brand colours of red, white black and white with a fresh design that is sure to get fans excited. Joining the sponsorship team are season regulars Mongrel Boots, Timken, Dormakaba and Summit Fleet Leasing and Management as well as new sponsors Cub Cadet, Fuchs and Adaptalift.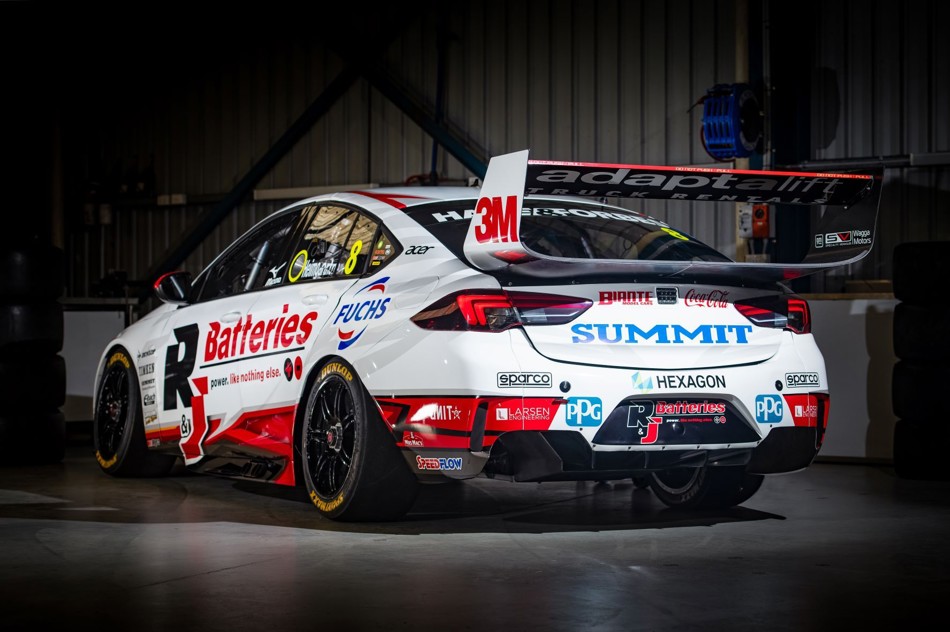 "To be joining forces with such a legendary team and sponsors is an amazing opportunity and challenge I am really looking forward to. I can't wait for the year ahead and much more success to come. Knowing BJR is going to be my home for the long-term is very exciting. The team has such a great vibe. They are one of the most established teams in the business, but the feeling is really one of a big family unit. I've felt so welcomed already and to have the whole team at R&J Batteries right behind me has been fantastic," said André Heimgartner.
BJR Team Owner, Brad Jones, is excited to be collaborating with R&J Batteries once again and to have André at the driver's seat of the #8 car. "It's brilliant to be extending our relationship with R&J Batteries. Their continued support has been exceptional and I'm very excited for what's to come in 2022 and maintain this strong partnership together. André is a familiar face with the BJR team and I'm extremely excited to have him on board, full-time, for the 2022 season and beyond," said Jones.