Industry News
How well do you know OPTIMA Batteries?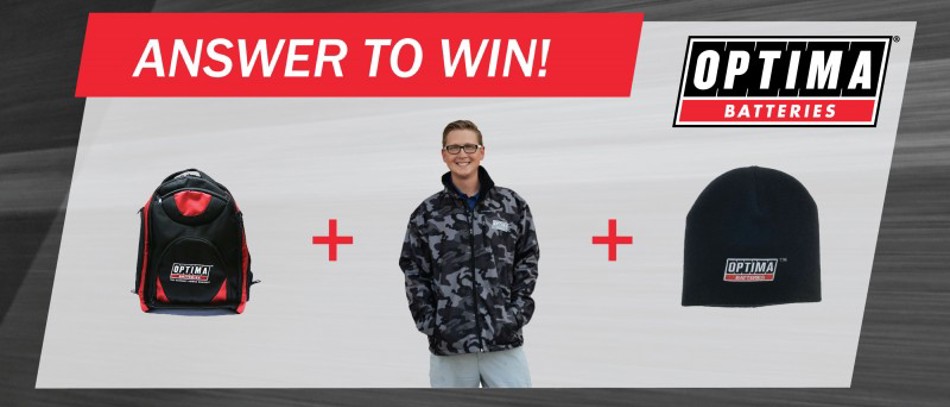 If you're not already familiar with the range of OPTIMA® Batteries, here is all you need to know!
If you're looking for pure power, look no further. OPTIMA® Batteries deliver ultimate power, no matter how extreme the conditions. The range features a series of colour-coded, high-performance batteries offering superior performance and reliability. Designed with unique SPRIALCELL TECHNOLOGY®, OPTIMA® Batteries offer 15 times more vibration resistance and increased cycle life when compared to traditional batteries.
Look for the unique OPTIMA® 6 PACK shape to get the ULTIMATE POWER SOURCE every day, everywhere.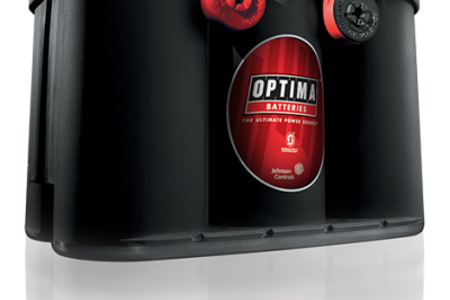 Optima Redtop® Automotive Batteries
The Redtop Battery is the ultimate starting battery. Designed to deliver a strong burst of ignition power for a reliable start every time. These high-performance AGM batteries are the ideal starting battery for Trucks, SUVs and cars.
Features:
Strong starting bursts
Up to 3X longer life
Superior vibration-resistance
Maintenance-free
Faster charging
Optimal starting power
OPTIMA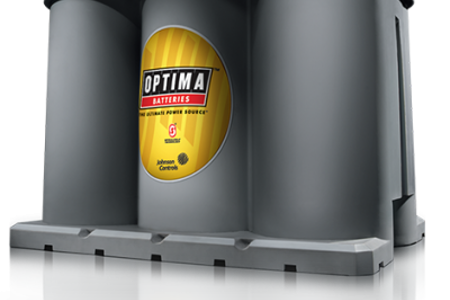 Optima Yellowtop® Deep-Cycle Batteries
The Yellowtop battery is made for extremes. This deep-cycle battery range offers premium cranking power and impressive cycling capability, the perfect heavy-duty power for modern accessory-loaded vehicles.
Features:
Deep-cycle and cranking power
Maintenance-free
Faster recharging
300+ discharge/recharge cycles
Optimal starting power
Consistent power output
OPTIMA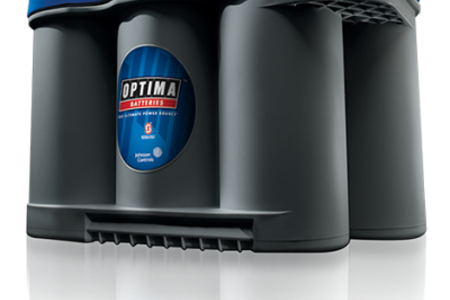 Optima Bluetop® Marine Batteries
The Bluetop battery will keep you on the water for longer. This high-performance flexible AGM range offers exceptional running time and more recharges than a traditional battery, ideal for those who need a sure-starting, strong-cranking, maintenance-free power source.
Features:
More than 15x vibration resistance
Up to 3 x more recharges than other batteries
Spill-proof
Maintenance-free
Works well as both a boat & RV battery
Mountable in virtually any position
OPTIMA
Test your knowledge
So how well do you know OPTIMA® now? Head over to our Facebook page and test your knowledge, comment the correct answer on our post for your chance to win the ultimate winter clothing pack valued at over $200, including an embroidered beanie, Fleece jacket and Backpack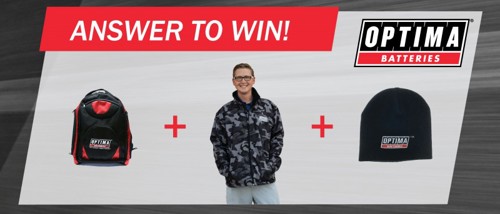 Terms and conditions
Competition closes Sunday July 1st at midnight. One Winner will be selected at random and the winner will be notified by personal message. Shipping to Australia and New Zealand only. Sizes are subject to availability. Only comments on the original Facebook post will be considered as valid entries. This competition is not endorsed or supported by Facebook