R&J Batteries News
R&J Batteries Auckland is Now Operating from New Location in Wiri
R&J Batteries is excited to announce that our Auckland branch has relocated. Due to rapid expansion in New Zealand, the branch has moved into new premises located at 57H McLaughlin's Road, Wiri.
The Auckland branch, which is R&J Batteries' first branch in New Zealand, has outgrown its current premises since opening in Onehunga in April 2018. The new distribution centre features more than 1,000 sqm of full height racking bays, a new showroom, customer service area, multiple parking bays for customers and pickup, meeting spaces and a conference room. These facilities will cater to the high distribution demands of battery customers in the North Island of New Zealand.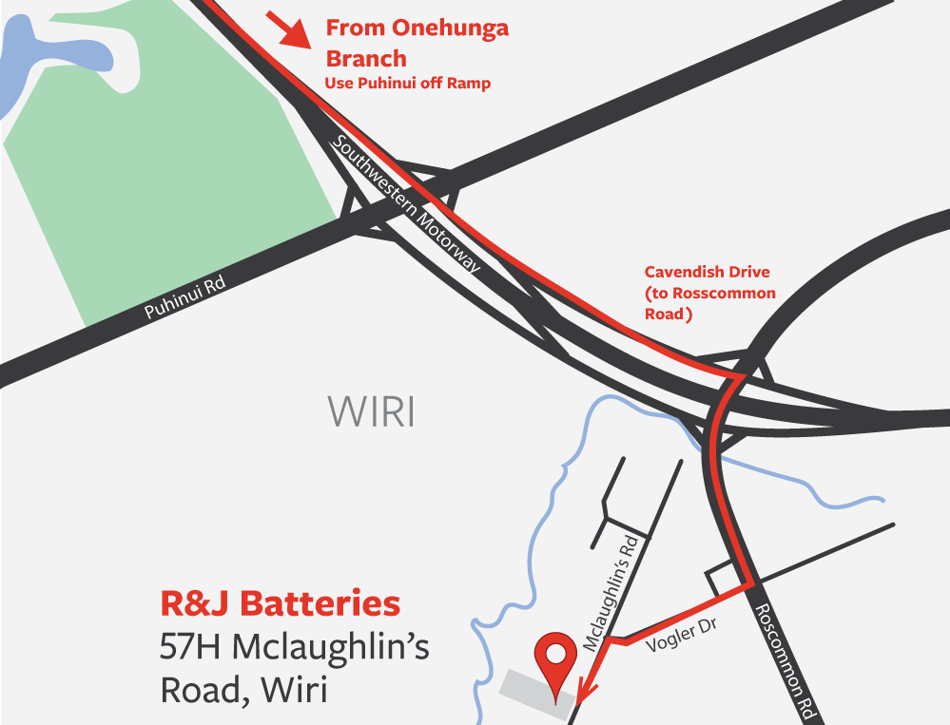 Speaking of the relocation, R&J Batteries New Zealand General Manager, Warrik Skulve says, "given the growth that we have experienced in the last few years, we have quickly outgrown our current location. We are looking forward to the new 1000sqm of full height racking and dispatching area which will aid our service and distribution in Auckland. The addition of an increased office area caters to the needs of our expanding sales and administration team in New Zealand."
"This relocation does not just expand our warehousing and distribution capacities but allows us to expand our New Zealand Head Office capacity. With such a rapid growth being experienced in New Zealand, allowing for expansion in all areas, including our Head Office, positions us to remain on top of all growing demands in all areas of our business," says Stuart Hamilton, Chief Executive Officer at R&J Batteries.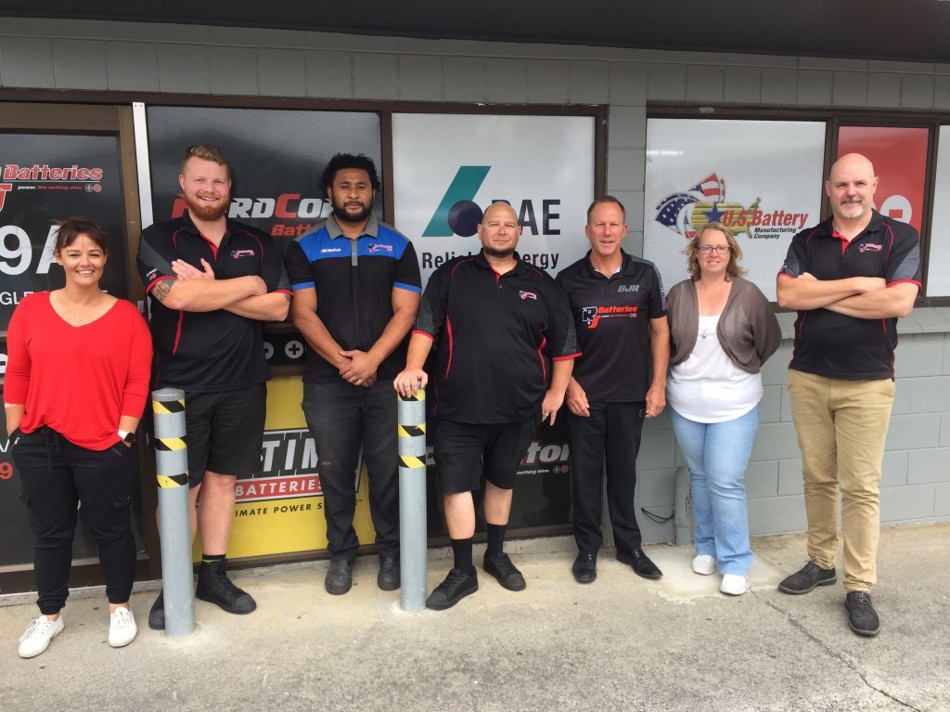 Come and visit the battery experts at our branch today located on 57H McLaughlin's Road, Wiri or call 09 636 5980.
Auckland
Address: 57H McLaughlin's Road, Wiri
Phone: 09 636 5980
Email: wskulve@rjbatt.com.au
Trading hours:
Monday: 8:00am – 5:00pm
Tuesday: 8:00am – 5:00pm
Wednesday: 8:00am – 5:00pm
Thursday: 8:00am – 5:00pm
Friday: 8:00am – 5:00pm
Saturday: Closed
Sunday: Closed