R&J Batteries News
R&J Batteries Hallam Relocates to Doveton!
Eastern Distribution Centre Open for Business
R&J Batteries are excited to announce that as of August 2019 our Hallam team are relocating to a bigger, shinier new store at 24A Princes highway Doveton, VIC 3177. Located only 6km from our Hallam branch, our new location in Doveton will be home to over 10 of our loyal employees including Customer Service, Sale Representatives and Warehouse specialists, as well as our National Accounts Team and IT department.
Our new warehouse and showroom are more easily accessible, with plenty of customer parking, battery testing facilities, offices and greater warehouse storage capacity with the ability to directly accept containers. This means our team will be even better equipped to provide our exceptional service and world leading products to all loyal customers across Melbourne and Victoria.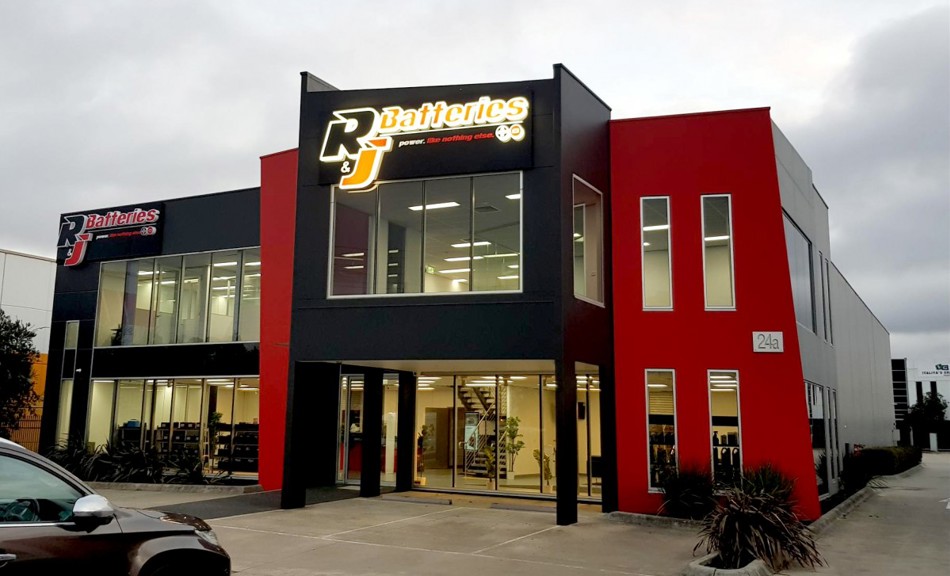 Get Directions Call Us Battery Finder
Our Hallam team have been operating out of the existing location for more than 10 years now. In recent times our operation has expanded and grown to a point where our home in Hallam wasn't big enough to support our operation in Melbourne's Eastern Suburbs.
Our Eastern Distribution Centre will be headed up by manager Nigel Bognar, with the team eager to make the move to the new, bigger and better location which will allow us to better meet the growing demands of our customer base and explore the opportunity to expand our distribution network.
Our new Easter Distribution centre will work closely with our flagship Distribution Centre in Truganina and our distribution facilities across Australia as we expand our operation throughout Victoria to support the ever-growing customer demand.
The new store is officially open for business. Head in and visit the team for your free battery check, or to speak our team of experts about how we can help you best manage your power requirements. We welcome all wholesale and trade enquiries, if you would like to become an R&J Batteries stockist please get in touch with our Doveton team: 03 9706 0237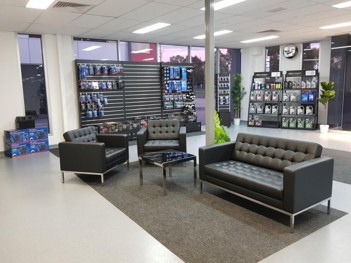 Address: 24A Princes highway Doveton, VIC 3177
Phone: 03 9706 0237
Email: mgrdoveton@rjbatt.com.au
Trading Hours
Monday: 8:00 – 5:30
Tuesday: 8:00 – 5:30
Wednesday: 8:00 – 5:30
Thursday: 8:00 – 5:30
Friday: 8:00 – 5:30
Saturday: 8:00 – 12:00
Sunday: Closed