R&J Batteries News
R&J Batteries Opens 24th Branch in Tablelands
Tableland Batteries is Now Powered by a New National Name
R&J Batteries is excited to announce the recent purchase of Tableland Batteries located just outside of Atherton, 90kms West of Cairns. The acquisition, which marks R&J Batteries' 6th branch in Queensland and 24th branch since inception, enables the company to service communities in Far North Queensland with ease.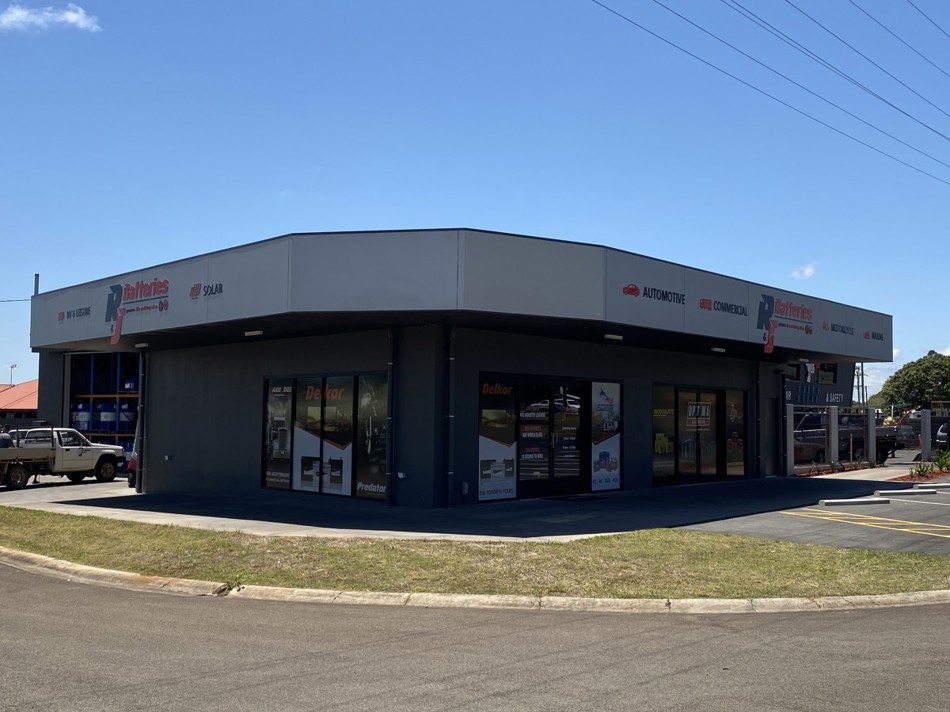 R&J Batteries have had a long running association with Tableland Batteries founders Cameron and Jamie De Lai, who have become a wonderful customer with their extremely successful Auto Electrical and Battery business. Post the sale of Tablelands Batteries, Cameron will continue to focus on the auto electrical side of the business which will be operating under the new name of De Lai Auto Electrics & Airconditioning while Jamie will join the R&J Batteries Tablelands team in a sales and warehousing role.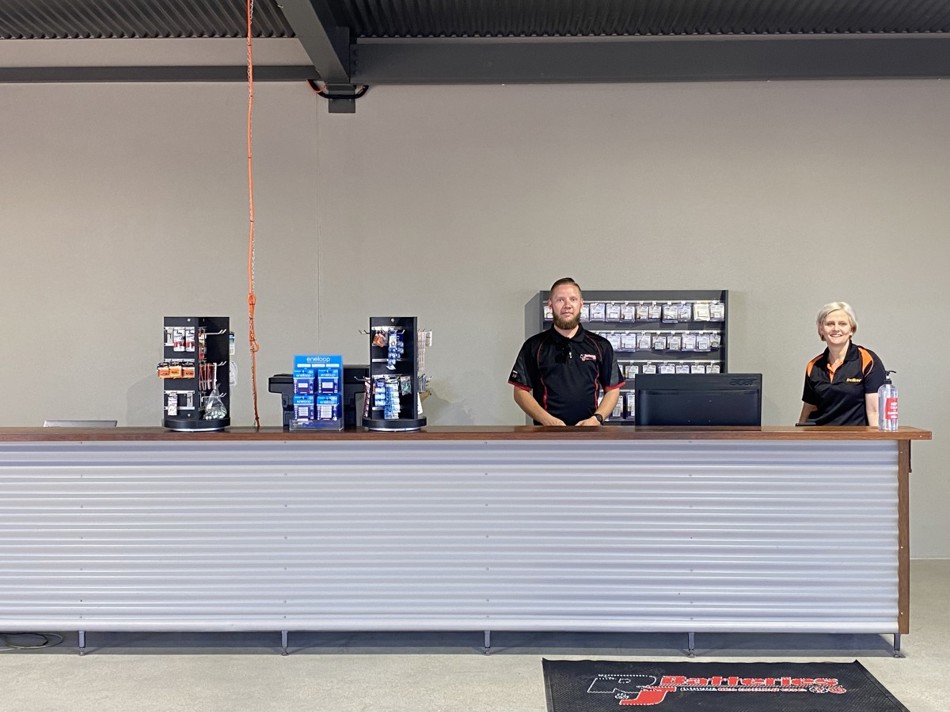 Speaking of the new R&J Batteries Tablelands branch, Robson adds, "this is a very productive farming land and there are mining opportunities to be explored. We have a few roles to hire for before we can spread our wings and this will take some time, so our immediate focus will be looking after the existing customers."
"We have always focused on providing the best products and service possible to our customers," said Cameron De Lai, founder of Tablelands Batteries. "We have enjoyed the same working relationship with R&J Batteries staff. We know that they are going to continue driving the business forward. We wish the company all the best and are keen to continue working with them."
R&J Batteries Tableland is officially open for business. Visit the friendly team today for all your battery needs.
Store Details:
Address: 8 Lawson Street, Tolga QLD
Phone: 07 4095 4210
Email: mgrtablelands@rjbatt.com.au
Trading hours:
Monday: 7:30am – 5:00pm
Tuesday: 7:30am – 5:00pm
Wednesday: 7:30am – 5:00pm
Thursday: 7:30am – 5:00pm
Friday: 7:30am – 5:00pm
Saturday: 8:3oam – 12:00pm
Sunday: Closed