Industry News
100 Years and Beyond – the ACDelco Story
ACDelco' s journey in the automotive aftermarket industry spans over 100 years. That is 100 years of continuous R&D work dedicated to supplying customers all over the world with the highest quality products with the latest technology backed by experience. Today, the ACDelco brand is synonymous with quality, reliability, and performance. This reputation extends across all facets of the business from the extensive product range through to motorsport sponsorships.
Over the last century, ACDelco has been credited with many accomplishments including providing the AC Spark Plugs that powered the transatlantic journey which enabled Charles Lindberg to become the first person in history to be in New York one day and Paris the next in the 1920s and Amelia Earhart to become the first female pilot to fly solo across the Atlantic (in under 15 hours) in the 1930s.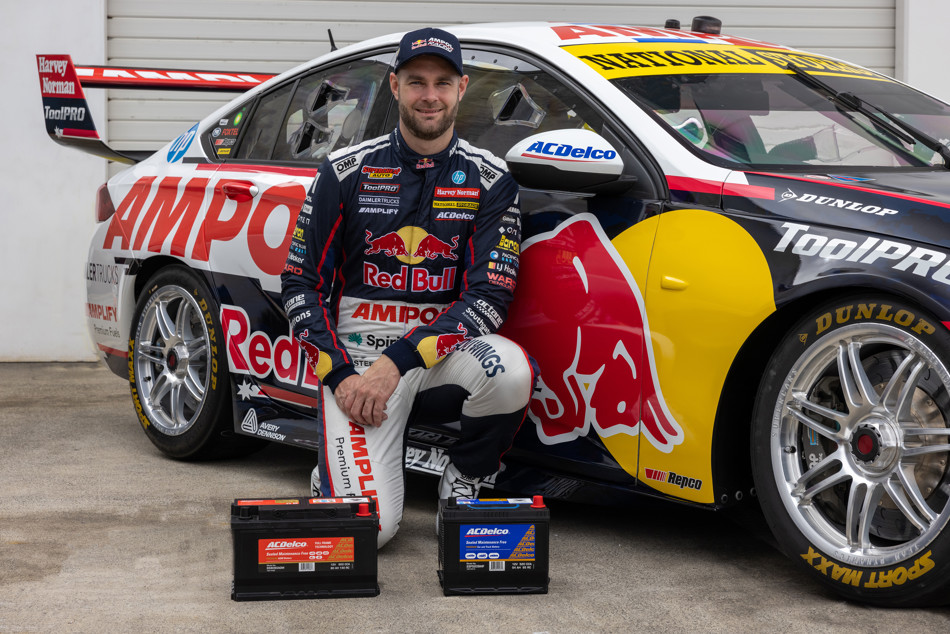 In the battery category, DELCO batteries were used in the navy planes during World War II in the 1940s. DELCO batteries were also one of the key components of the lunar rover vehicle used by NASA's Apollo 15 astronauts in the 1970s to explore the moon. It was around this time General Motors united AC Spark Plugs and DELCO to form the ACDelco brand known today. During its 100 years of history, ACDelco is credited with pioneering the use of lead-calcium battery plates. They are also known for creating the world's first mass-produced maintenance-free car battery.
Today, ACDelco is well known for its supply of premium quality automotive parts at competitive prices. The comprehensive product range includes batteries, spark plugs, oil filters, air filters, wiper blades and brake components to suit most makes and models of vehicles. The ACDelco battery range has grown beyond automotive batteries to include batteries for commercial, marine, and garden applications.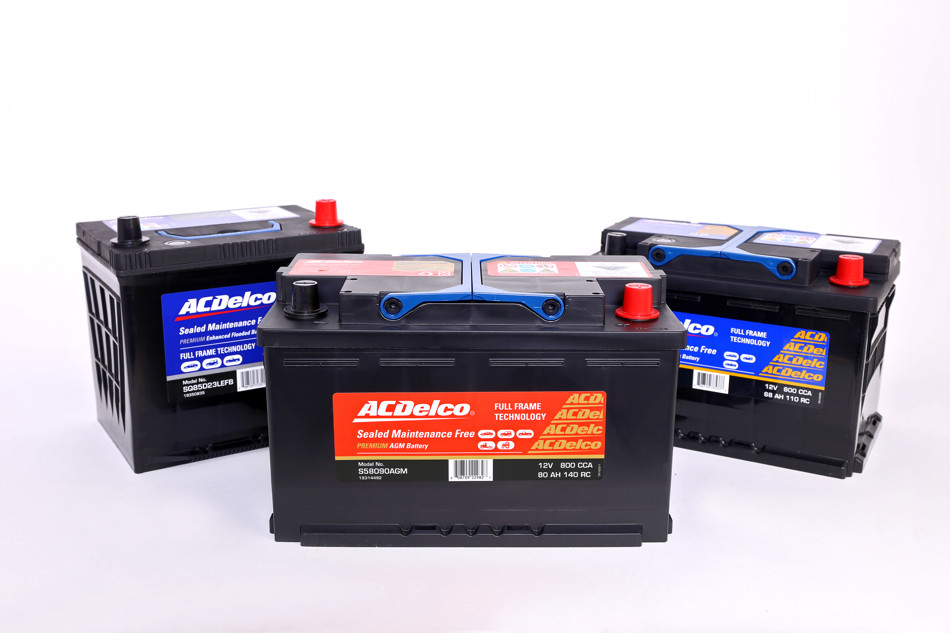 Throughout the century, ACDelco has lent its support to various motorsport teams in Australasia. Its current line-up of motorsport sponsorships includes Red Bull Ampol Racing's #97 car driven by Shane van Gisbergen in the Supercars Championship and Fabietti Racing in Top Doorslammer Drag Racing.
Our association with ACDelco spans several years. We have been distributing ACDelco batteries in Victoria, Tasmania and South Australia for over 15 years through company-owned branches and stockists prior to expanding our distribution footprint in New Zealand. R&J Batteries joined ACDelco as the exclusive distributor of its battery range in New Zealand in early 2022.
"After selling automotive batteries for more than 26 years, R&J Batteries know how important battery performance, quality and dependability are to our customers. We stand behind only the best brands and after selling ACDelco for more than 15 years, we have
absolute confidence that ACDelco batteries provide what they promise," said Matthew Everett, ACDelco Product Development Manager at R&J Batteries.
"There are many synergies between R&J Batteries and ACDelco. Both are respected and trusted brands, supply quality products, have ongoing product innovation and heavy involvement in motorsport just to name a few," added Everett.