Expert Advice
Don't Let Your Decorations Take the 'Merry' out of Christmas
7 Tips for a Happy and Safe Christmas
Christmas would be incomplete without the iconic Christmas tree, decorations, mistletoe and of course, the endless flow of food and drinks. You may have already set up decorations around the house or even decked the front yard for the entire neighbourhood to see but did you remember to take safety precautions?
It's easy to disregard safety when you are in the Christmas spirit. That's why the battery experts at R&J Batteries have put together a mix of safety and general tips to ensure your battery-powered decorations don't take the "merry" out of Merry Christmas.

1. Battery-Powered vs. Electric Lights
If you are worried about your electricity bill skyrocketing this festive season with your light display powered for hours on end, batteries are your best friend. Battery-operated lights are more energy efficient compared to electric lights.
2.Check the Condition
From a safety perspective battery-operated lights run at a lower voltage, making them much safer to use. Since Christmas lights are stored for the majority of the year, they suffer the effects of age. Be sure to regularly replace those decorations that have electrical wiring or those that show signs of damage.
3.Use Lights that are Intended for Outdoor Use
If you are planning to set up outdoor Christmas lights, make sure they are suitable for outdoor use. The battery casings of your outdoor lights need to be highly waterproof and weatherproof to avoid hazards.
4.Don't Keep Your Lights on Overnight
Many of us are guilty of keeping our Christmas lights on overnight. It may look pretty but it's a fire hazard waiting to happen. If you have a Christmas tree with real leaves, the dryness of the leaves and the heat from the lights have the potential to cause a fire. So, it's best to turn off your Christmas lights before going to bed or even better, purchase lights with an in-built timer that will automatically switch off when you want it to.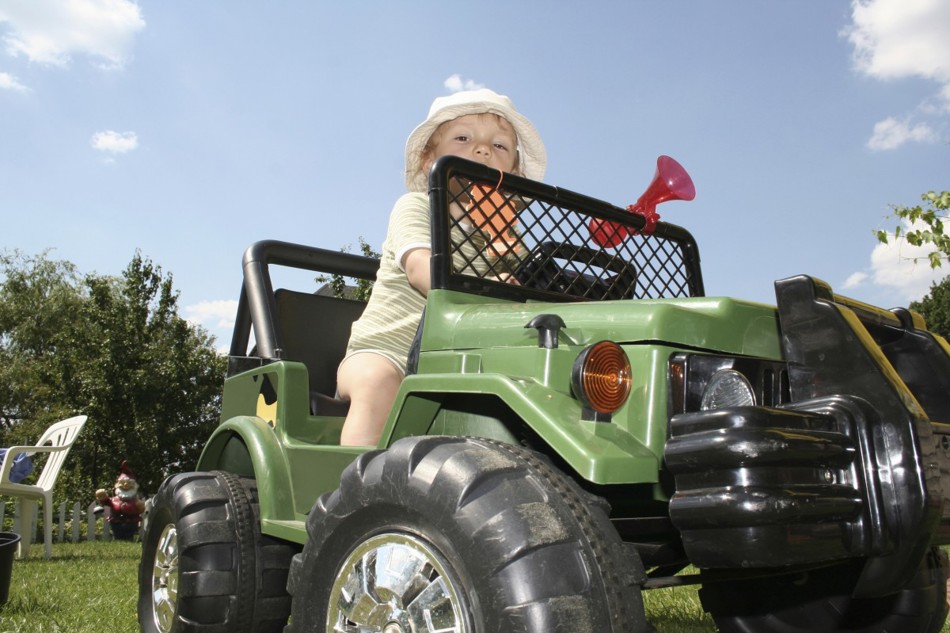 5. Remember that Batteries are Not Always Included
The last thing you want on Christmas Day is to upset your kids for not having batteries on hand to operate their new Christmas toys. Many of the toys nowadays require batteries and they are usually not included. So, be sure to stock up on common household batteries well in advance.
6.Smoke Alarms Save Lives
Although fire hazards are less likely with battery-powered Christmas decorations, they are still a possibility. Maintain your smoke alarm with new batteries and ensure to get them tested.
7. Store Your Lights Carefully
Remove all the batteries from your holiday decorations before you pack them away after the festive season. Remember, you won't be pulling these out of storage for another year and the batteries can easily become fully depleted. Pressure builds as a battery discharges and once fully depleted, alkaline batteries are susceptible to corrosion. They may even leak damaging deposits of potassium carbonate, which can ruin small electronics.
Christmas décor with lithium batteries are not as susceptible to corrosion but they will also discharge if left inside a device without being used for long. Therefore, it is best practice to remove all batteries from your Christmas decorations before putting them in long-term storage.
Batteries play a small but important role in Christmas. The above tips are simple enough to action but doing so will keep your family safe and happy this festive season. Get in touch with the battery experts today at R&J Batteries to get all your battery needs sorted in time for Christmas.