Industry News
Delkor Batteries win 16th Consecutive Award for Quality Excellence
Delkor ® batteries has once again won the Quality Excellence award in the Top Quality Automotive Batteries category for the 16th consecutive year. The brand has been a recipient of the award given by the Korean Standards Association (KSA) since 2006.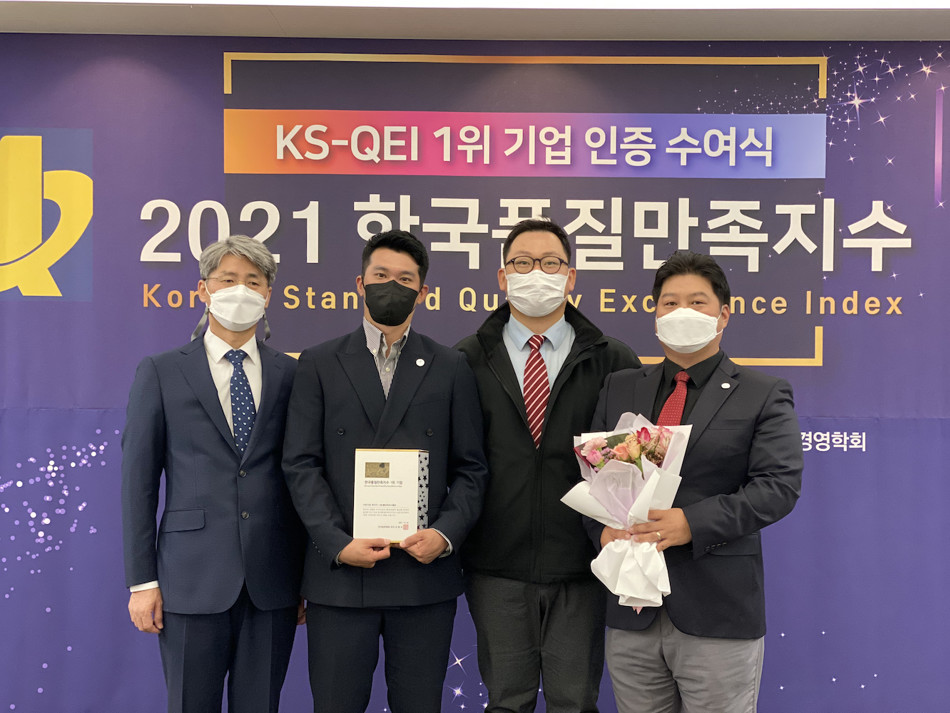 The Korean Standard Quality Excellence Index (KS-QEI) is Korea's only comprehensive index of consumer satisfaction and expert evaluation. The Association surveys consumers and industry experts on their satisfaction and experience with different products and services and measures results against two indices – Usage Quality Index and Emotional Quality Index. The Usage Quality Index is based on performance, reliability, durability, stability, usability, and accessibility whereas the Emotional Quality Index is based on brand image, brand awareness and novelty. Delkor batteries has once again successfully met these criteria and emerged with top scores this year.
R&J Batteries is the exclusive distributor of Delkor batteries in Australia and New Zealand. R&J Batteries and Clarios Delkor Corporation share many values including that of supplying the very best in battery technology at affordable prices. Our longstanding relationship with Clarios spans 20 years in which we have sold over 2.4 million Delkor batteries. Over the years, the Delkor brand has built a strong reputation for excellence in product quality and that is further reinforced with the consecutive KS-QEI awards from 2006 to 2021.
One of the reasons for the ongoing success of Delkor batteries is the strict adherence to global product and process standards ranging from raw material production by suppliers to final testing before shipment. Batteries undergo quality inspections at every step of the manufacturing process to ensure the highest quality standards are met at all times. In addition to taking a zero-defect approach to manufacturing, Delkor batteries are produced with environmental impacts in mind. Clarios strives to use less energy and resources to create smart energy storage solutions that meets the needs of modern vehicles and start-stop applications. Delkor AGM batteries are equipped with advanced technology which provide superior power to support the higher electrical demands of today's vehicles. Clarios' demonstrated commitment to continuous innovation is a strong indication that Delkor batteries will continue to power future electric vehicles.
The complete range of Delkor automotive batteries are available at all 27 company-owned branches and selected distributors in the region. To fit your vehicle with an award-winning Delkor battery, get in touch with the battery experts today.