Expert Advice
Don't Let Your Adventure Fall Flat
If you are planning to check out the breathtaking landscapes of Australia and New Zealand this holiday season, ensure your application's battery can keep up with your adventure. Nothing can ruin a holiday faster than a weak battery or worse, a dead battery.
Before heading off on your journey, there are a couple of things you can do to ensure your vehicle or camper battery is up to the mark: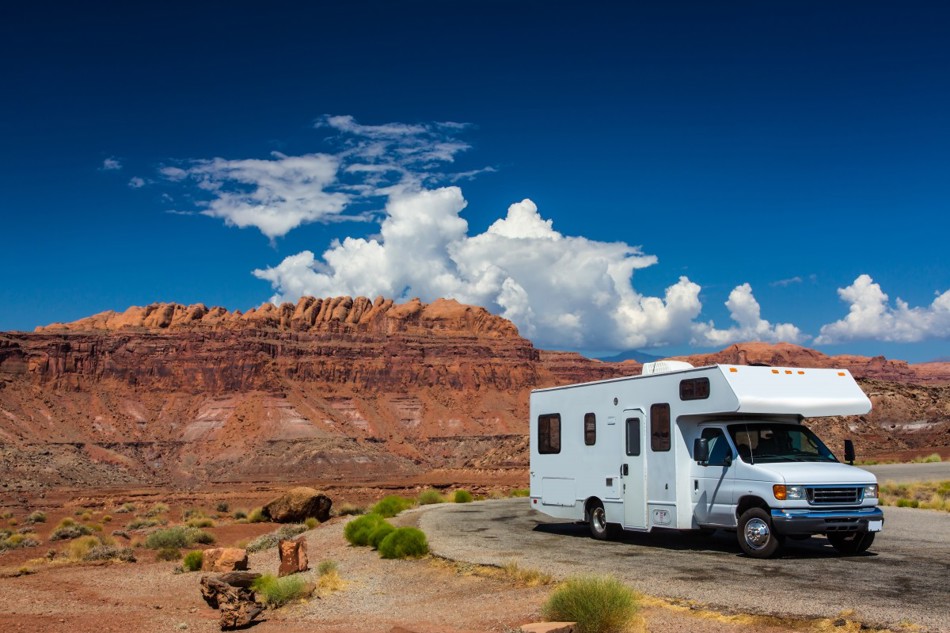 Use Our Deep Cycle Battery Power Calculator
The battery experts at R&J Batteries have created a deep cycle battery calculator to take the guesswork out of determining your daily Ah power requirements. Based on the application and conditions of use our deep cycle battery calculator will also provide useful information about the size and type of deep cycle battery required for your adventure.
Whether it's a caravan, camper, recreational vehicle or 4WD that is your choice of companion this holiday season, deep cycle batteries are best suited for your needs. Deep cycle batteries have thicker and more solid plates in comparison to starting batteries. They can also be discharged down to 80% before recharging.
Using our deep cycle battery calculator is easy and simple. Click here to find out your power requirements.
At R&J Batteries, our extensive product range includes Delkor Deep Cycle Batteries, Predator Deep Cycle Batteries, U.S Battery Deep Cycle Batteries, Fullriver Deep Cycle Batteries, RELiON Deep Cycle Batteries and Optima Deep Cycle Batteries.
Get Your Free Battery Test Done
When in doubt, it's best to get in touch with the battery experts at R&J Batteries. With 25 branches across Australia and New Zealand, there is sure to be a R&J Batteries branch near you.
Did you know that all R&J Batteries provide free battery testing? If you are not sure if your battery is performing at its peak and if it is capable of keeping up with the demands of your holiday adventure, head over to your local R&J Batteries branch. Whether it's your caravan battery, camper battery, RV battery, 4WD battery or even boat battery, we have the latest electronic testing equipment to test your battery's health. Did we mention that you can get your battery tested for FREE?
Appointments are not necessary! Use our Store Locator to get in touch with your local R&J Batteries branch today for your free battery test.
Also, If you are heading on a road trip this holiday season, check out our basic travel tips to ensure a safe and enjoyable journey.