Expert Advice
How Do I Care for My Vehicle During Self-Isolation?
If you are planning for your time in self-isolation for COVID-19, one less concern can be how your vehicle will perform during and after this period of inactivity.
During self-isolation, your car won't be getting used much, if at all,  which can impact the health and performance of the vehicle, causing concern for when you need to use it. Let's look at some of the steps you can take before, during and after self-isolation to ensure your vehicle is properly maintained and to avoid any future complications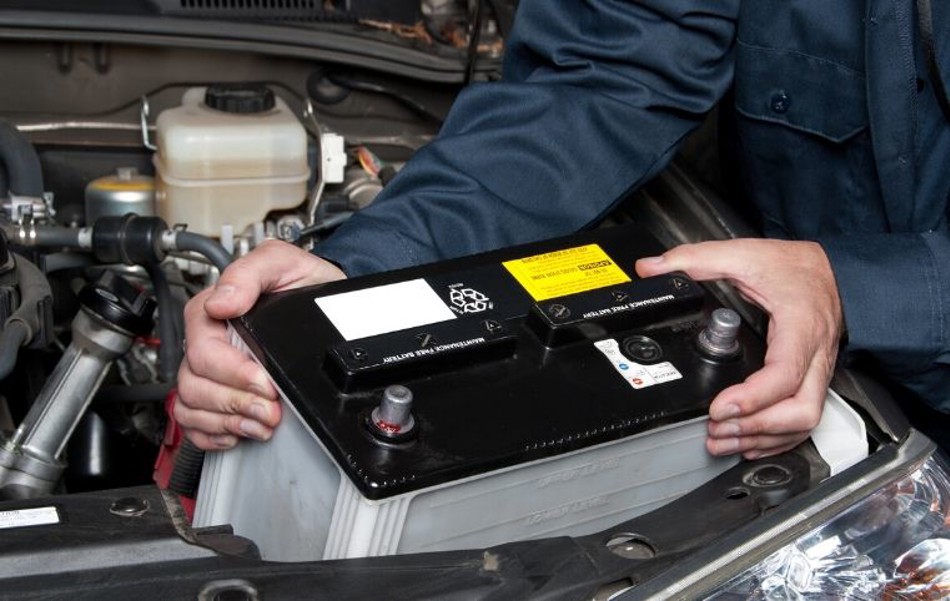 Engine Oil
Firstly, check your vehicle's oil and top-up or change if necessary. If you are looking for a good quality engine oil that not only gives you good performance but also value for money, we recommend Fuchs lubricants.
Fuel
While you want to ensure your vehicle has a full tank of fuel, you also want to be careful when handling a fuel pump that has been touched by hundreds of other drivers before you. To reduce the risk of exposure to the coronavirus, wear disposable gloves or use hand sanitiser before and after filling up your tank. As for payment, take advantage of the contactless payment options (pay at the pump itself or through a smartphone app) offered at many fuel stations across Australia and New Zealand. This is the best way to comply with social distancing rules & staying safe.
Battery
Your vehicle's battery is undoubtedly the most important thing to take care of during self-isolation as it is responsible for the many mechanical and electrical components that contribute to the vehicle's overall performance. Your car battery recharges when the vehicle is running but will slowly trickle flat if the car hasn't run for a long time, especially if the battery is old or unhealthy. To ensure that your vehicle doesn't let you down in a time of need, get a FREE battery test at your nearest R&J Batteries branch or look into our range of maintenance chargers, jump starters and accessories.
R&J Batteries now offer free home delivery and fitment services from our 20+ stores throughout Australia in response to the COVID-19 crisis. This service is offered to enable those in isolation to access battery replacements, while minimising the risk of exposure to the coronavirus. To find out if you are eligible to receive a FREE home delivery and fit, call 1300 769 282
DURING SELF-ISOLATION
While it may be challenging to practice self-isolation, we cannot stress the importance of keeping up with the latest directions from the Government and avoiding all unnecessary travel. While New Zealand is currently in higher stage of lockdown, Australia's Prime Minister, Scott Morrison, has advised Australians to leave the house only for the following four reasons:
Shopping for necessities
Medical care or compassionate visits
Exercise
Going to work or education If it cannot be done from home
As these are the only reasons to be heading out, your car may be sitting more idle than normal. Car batteries receive charge only while the car is running and will slowly go flat. Remember to run your car from time to time to avoid a flat battery.
AFTER SELF-ISOLATION
After we successfully flatten the curve and COVID-19 becomes history, it will be worth taking your vehicle for servicing and a battery check. Whether your vehicle needs a battery test or replacement, the experienced team at R&J Batteries can help you find the right battery for your vehicle. Simply contact your closest R&J Batteries store via the Store Locator.