R&J Batteries News
Introducing the new RELiON InSight Series 24V Battery
The new RELiON InSight Series 24V battery is now available at R&J Batteries. This 24V 60Ah lithium iron phosphate battery is a GC2 sized drop-in replacement battery that delivers exceptional performance, power and precision. The 24V 60Ah battery effectively meets the power and energy requirements of floor machines, electric motorised hand trucks, walk-behind pallet jacks and many other applications.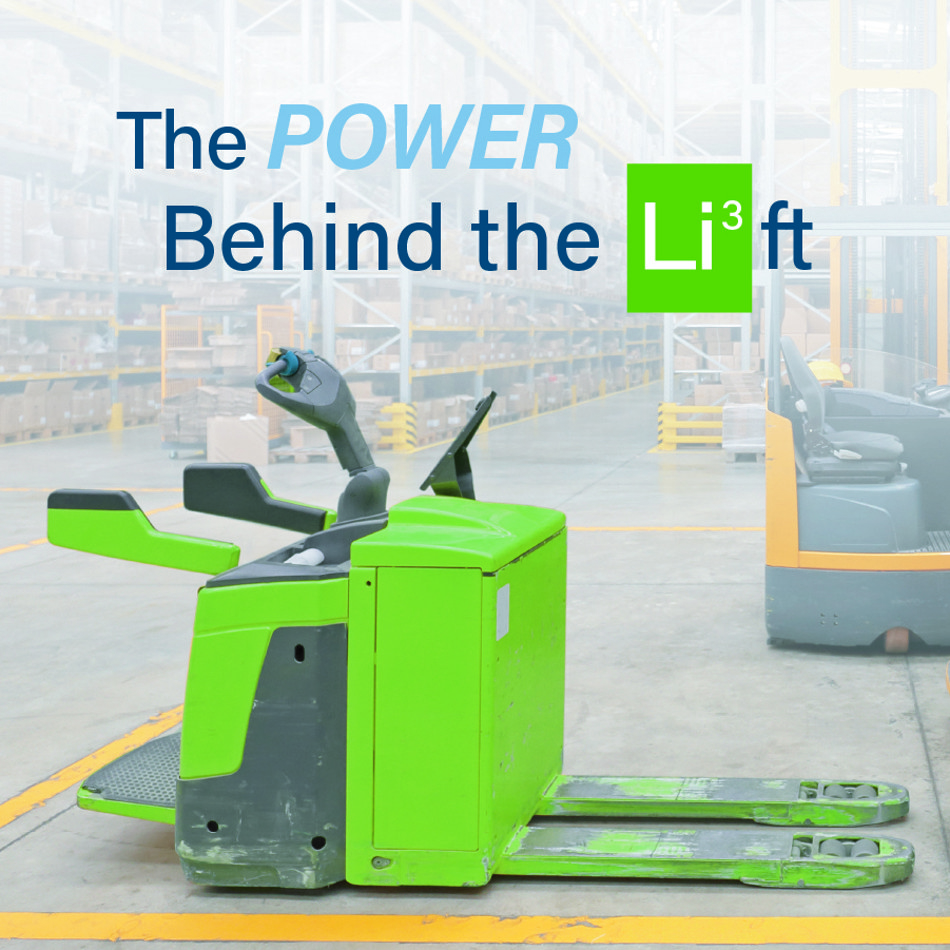 RELiON Insight batteries can easily be installed by simply connecting them in parallel for the capacity required without needing to modify trays or meddling with complicated connections. Using these batteries in parallel scales up the power and energy to achieve the desired capacity (up to 240Ah) while retaining the same voltage. The parallel connections (up to 4) provide freedom and flexibility to use the correct amount of batteries for the application.
The new RELiON InSight Series 24V battery features all the same benefits of lithium batteries – lighter, longer life, maintenance-free and faster charging along with more intelligent features. This includes a unique Battery Management System (BMS) that provides precision balancing within a battery and between batteries in a parallel system which eliminates the need to charge batteries individually. Unlike other battery solutions in the market, RELiON's patented software effectively determines and manages regenerative currents.
To sum it all up, the RELiON InSight Series batteries are equipped with the following intelligent features:
Up to 4 Parallel Connections
Intelligent battery-to-battery balancing
Additive continuous and peak currents
Scalable capacity up to 240Ah
Heatsink Design
Strategically located
Unique passive cooling
Prevents over-heating of critical components
Dual M8 Terminals
Plenty of space of connections
LED Indicator
Provides State of Charge (SOC)
Unique BMS Design
Microcontroller-based design
Intuitive software
Solid State Switch for ultra-fast response times
High-resolution internal measurements
Ultra-low self-consumption
Non-volatile historical data
CANbus communication
Specially designed to meet the power and energy requirements of floor machines and material handling equipment, RELiON InSight Series batteries eliminate the "opportunity charge" often needed with lead-acid batteries by allowing machine operators to complete the task on hand without needing to stop, charge and wait before resuming.
RELiON Insight Series 24V batteries are available at all R&J Batteries branches across Australia and New Zealand. Get in touch with your local branch today.