R&J Batteries News
R&J Batteries 2019 Federation Business School Commerce Ballarat Business Excellence Awards Finalist
We are thrilled to announce that our founding Ballarat store has been selected as a finalist of the 2019 Federation Business School Commerce Ballarat Business Excellence Awards. Recognised for our steadfast commitment to truly excellent customer service, in the Ballarat Community Health Customer Service Award.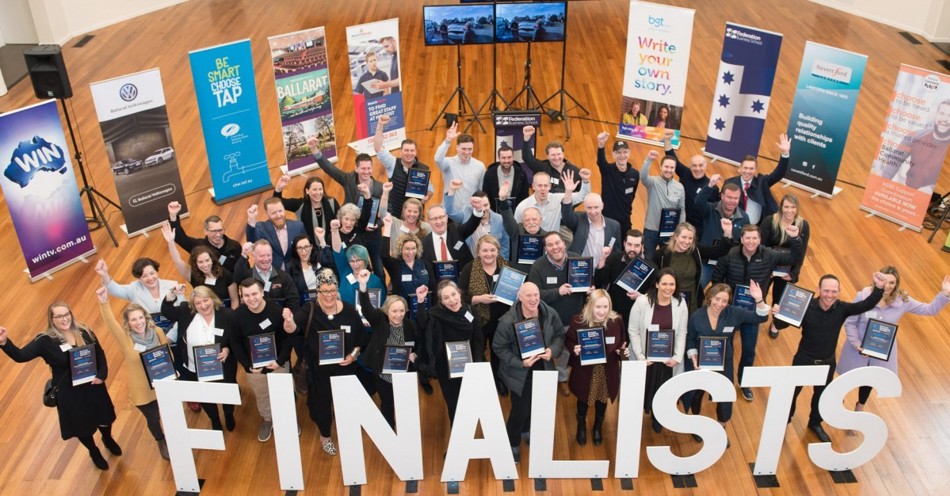 "I was humbled to be able to accept this finalist certificate on behalf of R&J Batteries. We have a team of dedicated, loyal and service orientated staff that have earned this recognition for all their hard work.
The Ballarat store represents the roots of R&J Batteries and we're proud to be recognised for providing exceptional customer service, as it is one of our founding principles." – General Manager, Stuart Hamilton.
With the support of the entire R&J Batteries family, we celebrate the success of our committed and dedicated Ballarat team. With 12 expert team members servicing the needs of the greater Ballarat community, our Ballarat site is also the home of our 15 strong head office team including our operations, marketing, admin and finance departments all servicing our entire Australian and New Zealand networks.
Judging for this prestigious local award takes place throughout July and August with winners announced at the Gala Presentation Dinner on the 29th August. We look forward to the announcement and are hopeful that we are among those that are successful.