Expert Advice
Energy Crisis Increases Demand for Solar Batteries
Households and businesses across Australia are facing soaring power bills since the start of the 2022-2023 financial year. According to the Australian Energy Regulator (AER), residents in New South Wales are set to receive power bill increases of up to 18.3% while residents in South Australia are expected to be hit with a 20% increase and a 12.6% increase in parts of Queensland. Although residents in Victoria and Western Australia are set to receive a comparatively smaller increase, the entire nation is on the brink of an energy crisis. The further risk of power outages on the east coast has partially caused a surge in demand for renewable technologies such as home batteries and rooftop solar.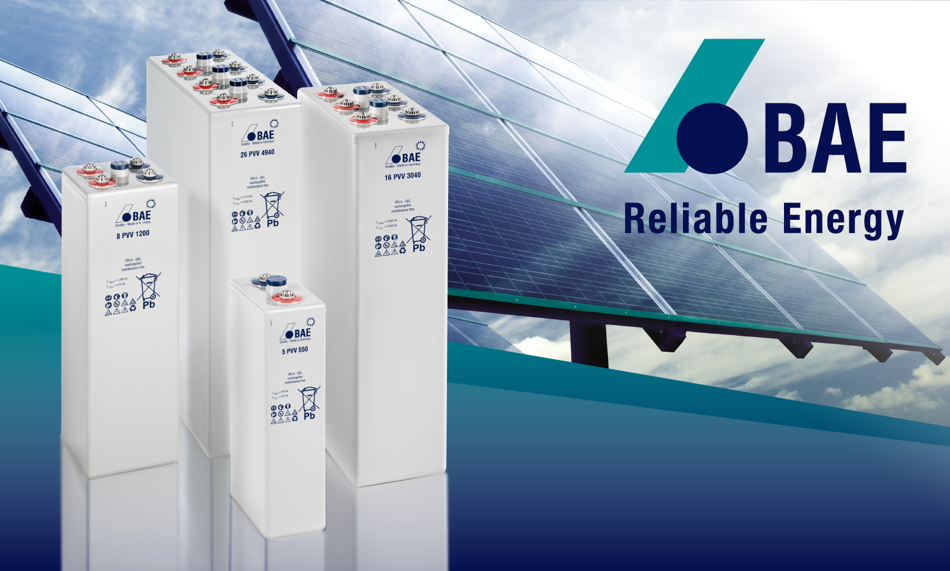 Australians seeking to reduce their reliance on the grid and reduce future power bills should consider investing in battery systems to future proof against power bill shock and to alleviate concerns with increased power outages. Batteries such as the Berlin German-made BAE tubular positive gel batteries offer proven protection against power outages and years of trouble free use.
Younger technologies such as the many lithium families of batteries whilst offering some fantastic advantages are also still very new to the market and offer some questions over longevity, recyclability and safety. If you are interested in moving with the times and are prepared to take the risk on these younger technologies then the Zenaji lithium titanate offerings are a fantastic option as Lithium Titanate [LTO] cells have market leading cycle life, are inherently safe and offer fantastic capacity retention over the life of the product.
The tubular plate design of BAE solar batteries offers reliable, safe and steady performance with stable capacity over the life of the cell. Known for its long-cycle life with deep cycling capabilities, the BAE tubular grid casting uses antimony-free, lead calcium-tin alloy which has very low corrosion characteristics and excellent endurance.
The dry-filling process with 'red' lead gives low plate deviations in tolerances and uniform filling of all the tubes which guarantees low mass shedding and positive active mass which has extensive contact with the conductive lead spines. The large internal surface area also gives stable capacity and high cycle life thus providing years of reliable energy output.
BAE solar batteries have a proven track record for performing in the harshest environments around the world. This makes BAE a suitable choice for Australian households and businesses particularly those in outback locations in the Northern Territory, Western Australia, Far North Queensland.
As one of the sunniest countries in the world with an average of 58 million PJ of solar radiation received per year, BAE provides tremendous potential for power bill savings.
BAE solar batteries are distributed Australia-wide by R&J Batteries and our vast network of more than 8000 stockists. Speak with our Energy team on 1300 769 282 to discuss your solar needs for your household or business.
Learn More about BAE Learn More about Zenaji