R&J Batteries News
Supporting Motorsport Teams for 26 Years
R&J Batteries' love for motorsports is no secret. It is part of our DNA and represents who we are plus what we value as a company. Throughout our 26 years of operation, R&J Batteries has extended support to motorsport teams in diverse categories and classes from grassroot levels and upwards.
Our very first major motorsport sponsorship was Greg Murphy Racing in the 2009 V8 Supercar Championship. In 2010, the team won in the Super2 category with driver Steve Owen at the helm of the R&J Batteries sponsored car. The 2010 season is unforgettable for many reasons including Owen's 6 poles, 8 race wins and 4 round wins but above all, it was the catalyst which catapulted R&J Batteries into the world of motorsports.
As we reflect on all the race teams and drivers we have sponsored in the past, let's take a look at some of our major sponsorships emblazoning the R&J Batteries logo in events across Australia.
Brad Jones Racing
Driver: Andre Heimgartner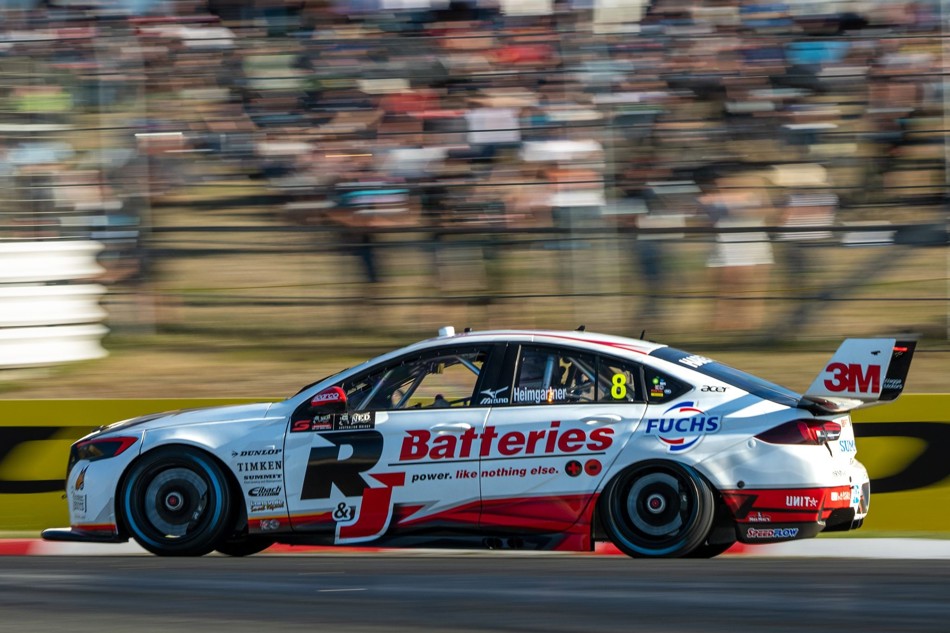 We are best known for our sponsorship of Brad Jones Racing (BJR) at the Supercars Championship. Our relationship with BJR commenced with Nick Percat driving the #8 R&J Batteries Supercar in 2020 and 2021 seasons of the Championship. In both seasons, Percat finished in 7th place in the leaderboard.
While we had a change in drivers in 2022, our sponsorship of BJR continued. André Heimgartner replaced Nick Percat as the driver of the #8 R&J Batteries Supercar. The 2022 Supercars Championship still ongoing and Heimgartner is currently sitting in 13th place in the leaderboard. With many more events left in the season, we are excited to watch Heimgartner race his way into securing a place in the Top 10.
Lamattina Top Fuel Racing
Driver: Phil Lamattina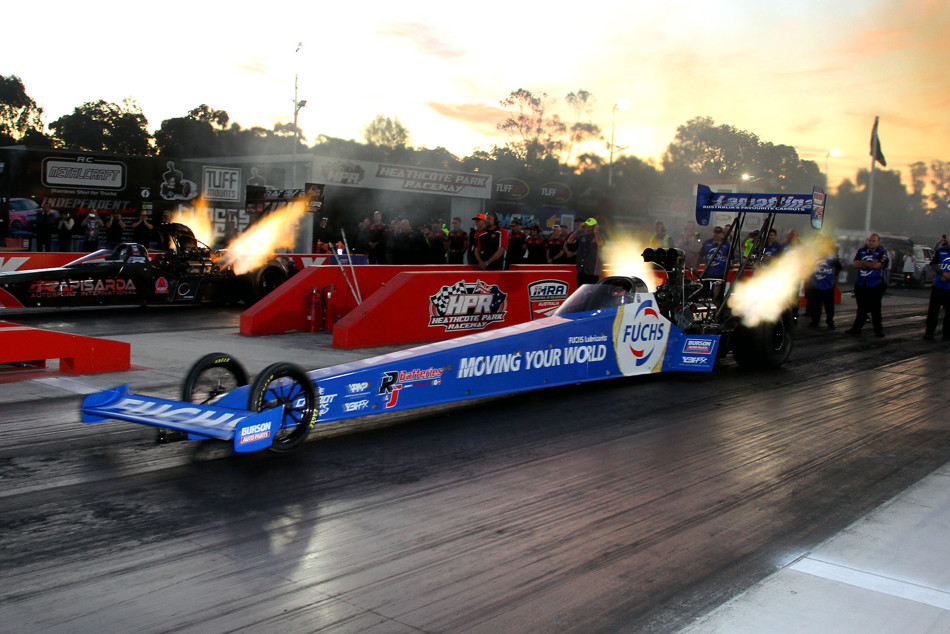 R&J Batteries is a proud sponsor of Lamattina Top Fuel Racing. The team headed by owner and driver, Phil Lamattina, is known as one of the best drag racing teams in Australia. The four-time Australian Top Fuel Championship winning team is currently competing for its fifth title win at the 2022 season. With 5 out of 6 rounds completed, driver Phil Lamattina is currently sitting in 2nd place in the leaderboard.
PremiAir Racing
Driver: Peter Xiberras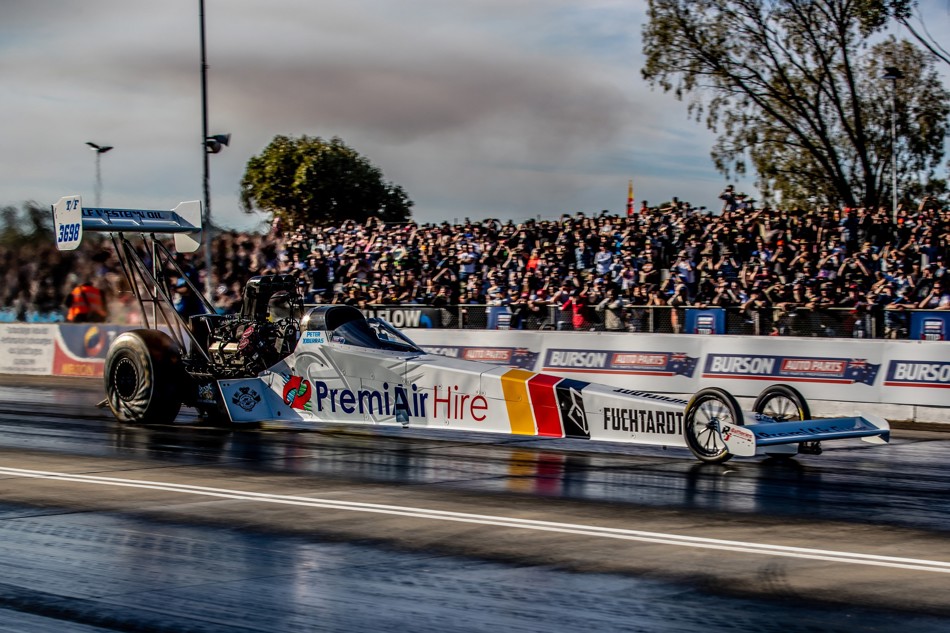 PremiAir Racing is another one of our drag racing sponsorships. We clearly love our nitro burning action! Driver and Managing Director, Peter Xiberras, started his career in Top Fuel racing in 2014 and has made a solid mark in the industry. Most recently, he completed the fastest 1000-foot pass in Australian history at the 2021 Winternationals. PremiAir Racing is also the reigning champion of the Australian Top Fuel Championship and currently sitting in 1st place in the leaderboard this season.
Greg Gartner Motorsports
Driver: Greg Gartner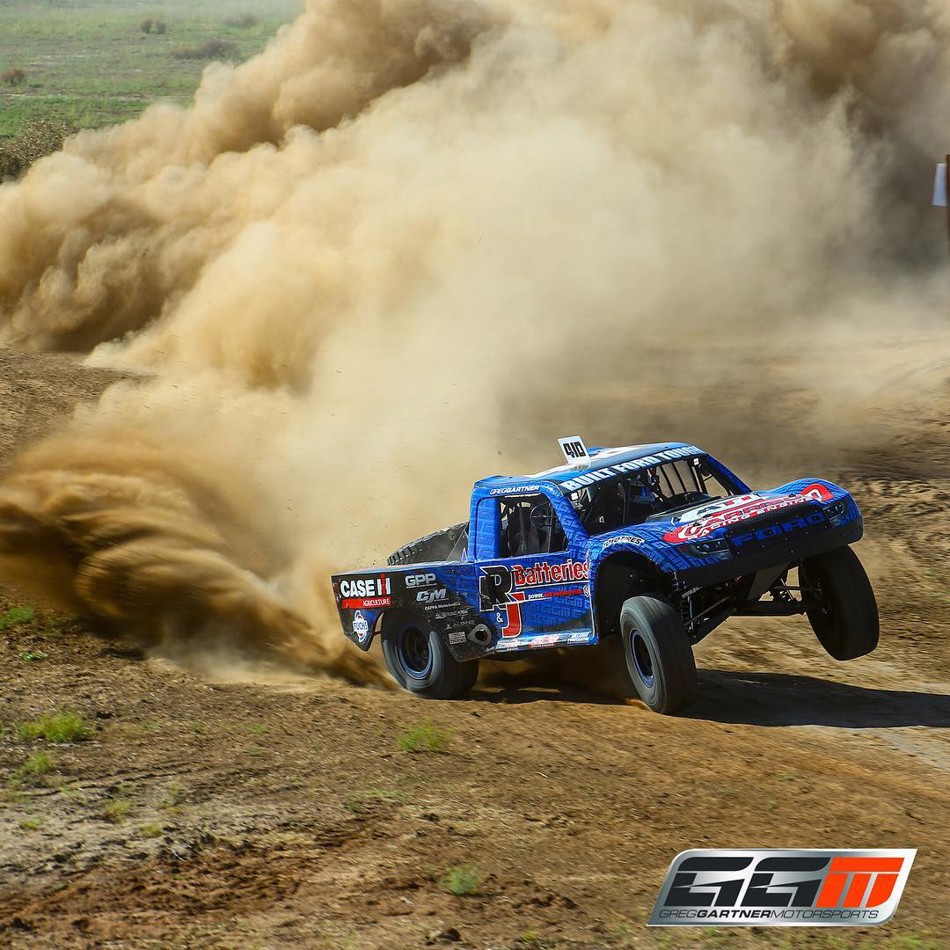 The Australian Trophy Truck and Stadium Super Truck team, Greg Gartner Motorsports, is one of our longest running sponsorships. Team owner and driver, Greg Gartner, is a regular in the Motorsport Australia Off-Road Championship and is best known for winning the 2011 Finke Desert Race.
Most recently, the team competed at the ST George 399 event. Preparations are now underway for the Finke Desert Race in June 2022.  
Marcus Zukanovic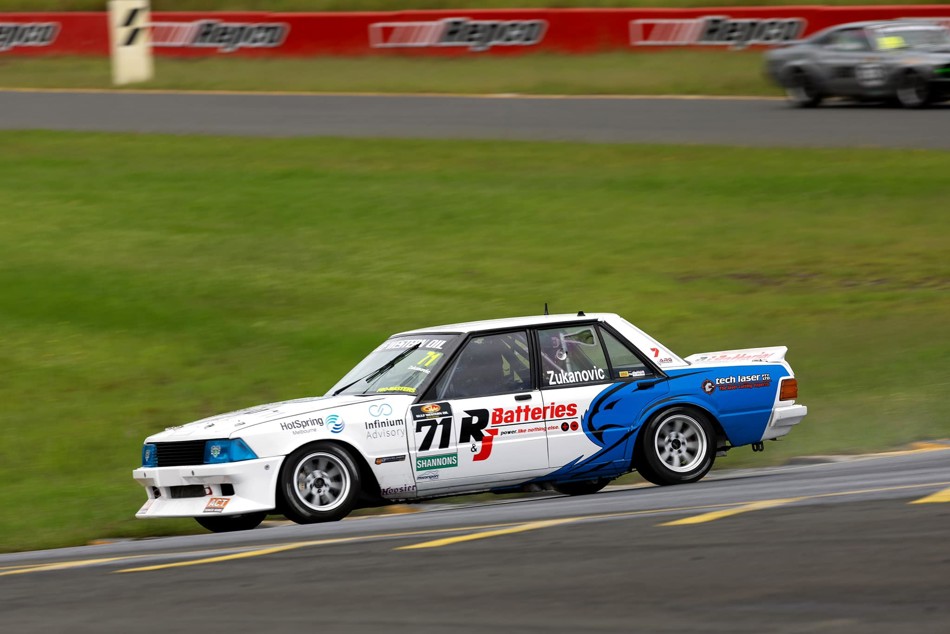 We have been sponsoring Melbourne-based Marcus Zukanovic for the last 2 – 3 years. He is a regular in the Touring Car Masters championship driving the #71 Ford Falcon XD in events across Australia. Unfortunately, Marcus has recently pulled out from the current Touring Car Masters season due to sustaining a leg injury. We wish him a speedy recovery and hope to see him back on the track soon.
Melbourne University Racing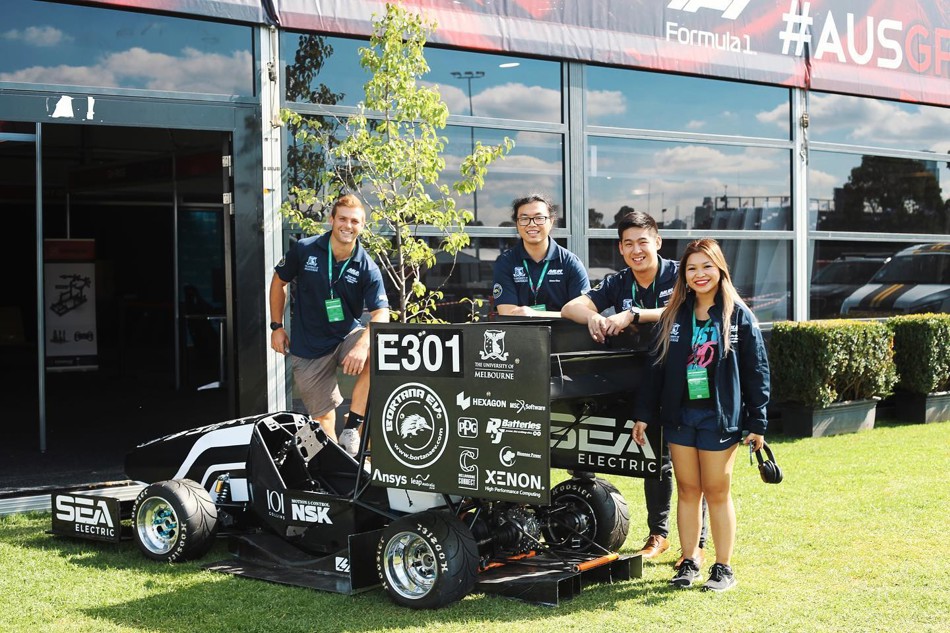 R&J Batteries is proud to support the engineers of tomorrow. Melbourne University Racing (MUR) comprises of over 100 student engineers ranging from Undergraduates to Postgraduates. Each year, the team designs, builds and races a combustion and an electric race car to compete at the Formula SAE. By involving in MUR, students gain invaluable skills that go beyond academics and into real world situations.
These are just some of the sponsorships we are currently supporting. There are many other motorsport teams and even non-motorsport teams that we sponsor across the country such as Ryan McNamara Racing, Bartech Switchboard Racing, Ellis Dickenson Racing, Kenny Stewart Drag Racing, Nathan Black Racing and Rubber Chicken Racing to name a few. Each of these teams hold a special place in our hearts. We believe in the talent of the individuals both behind the wheel and behind the scenes. Sponsorships are our way of helping keep motorsport alive at all levels so that drivers, teams and the audience can continue to enjoy the amazing atmosphere it brings.