Industry News
Powering Marine Rescue on the Gold Coast
R&J Batteries are now sponsoring the amazing Volunteer Marine Rescue in Jacobs Well.
The VMR team provide search and rescue services from Moreton Bay down to the Gold Coast Broadwater with their boat fleet and radio tower, which R&J Batteries are now proudly powering.
Along with search and rescue, the team provide Queensland Ambulance First Response on the water and offer assistance with groundings, flat batteries, break downs & fuel.  These services are offered in areas including the North arm of the Coomera River, the Logan and Albert Rivers, Jumpinpin Bar and offshore waters east of the North and South Stradbroke Islands.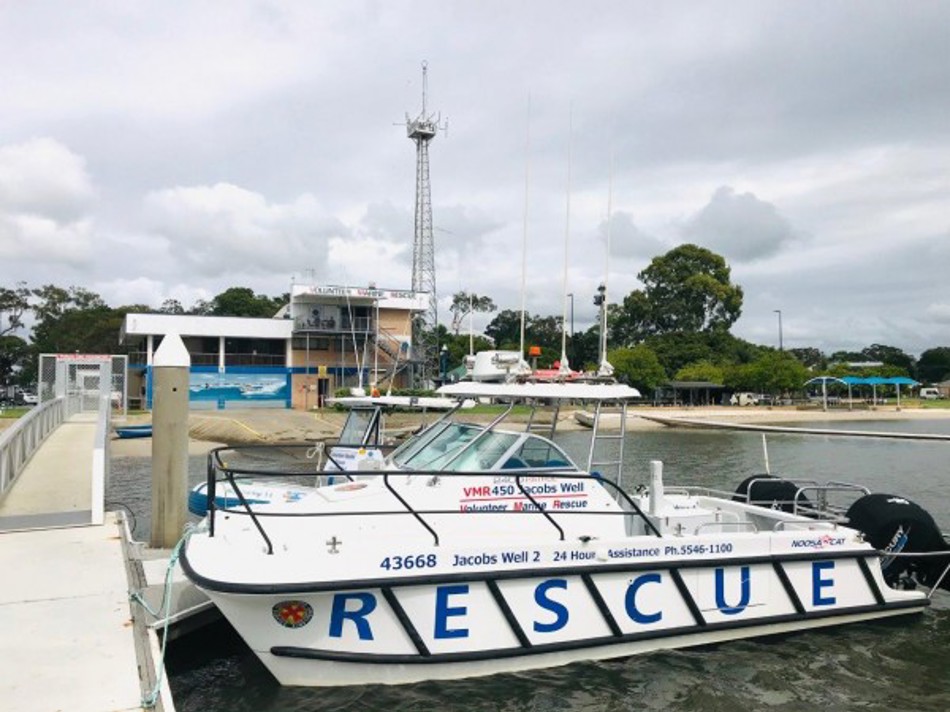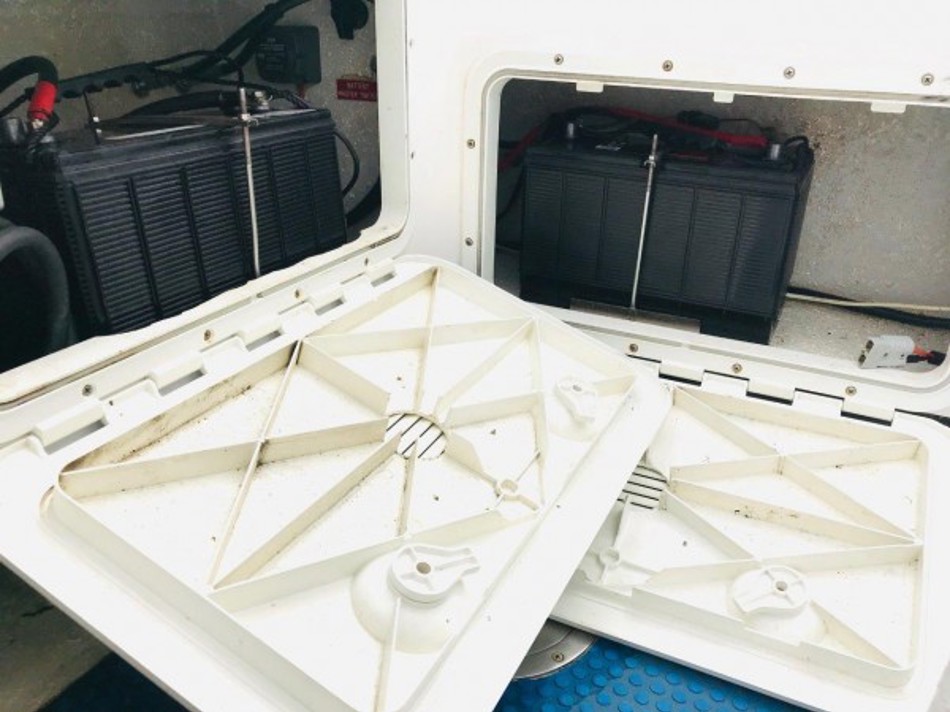 The VMR Jacobs Well  radio towers and radio room are the only 24 hour manned location in Queensland. These, and their boat fleet, must be reliably powered 24/7 which is why R&J Batteries have partnered with them, to help ensure these batteries are maintained and replaced every 2 years.
Mark and our Industrial team met at the Jacobs Well  headquarters in late February and assisted in the installation of the following batteries:
Vessel (1) JW1
3 x Delkor M31
1 x Fullriver HGL80
Vessel (2) JW2
2 x Delkor M27
1 x Fullriver HGL80
Vessel (3) Rotary-2
2 x Delkor M24
1 x Delkor HDC24
Launch Tractor
1 x Delkor 27H-780
Base Radio Room (standby/backup battery)
1 x DC120 or Predator 120
Stapylton Radio Tower (standby/backup battery)
2 x DC100 or HGL100 or Predator 100Ah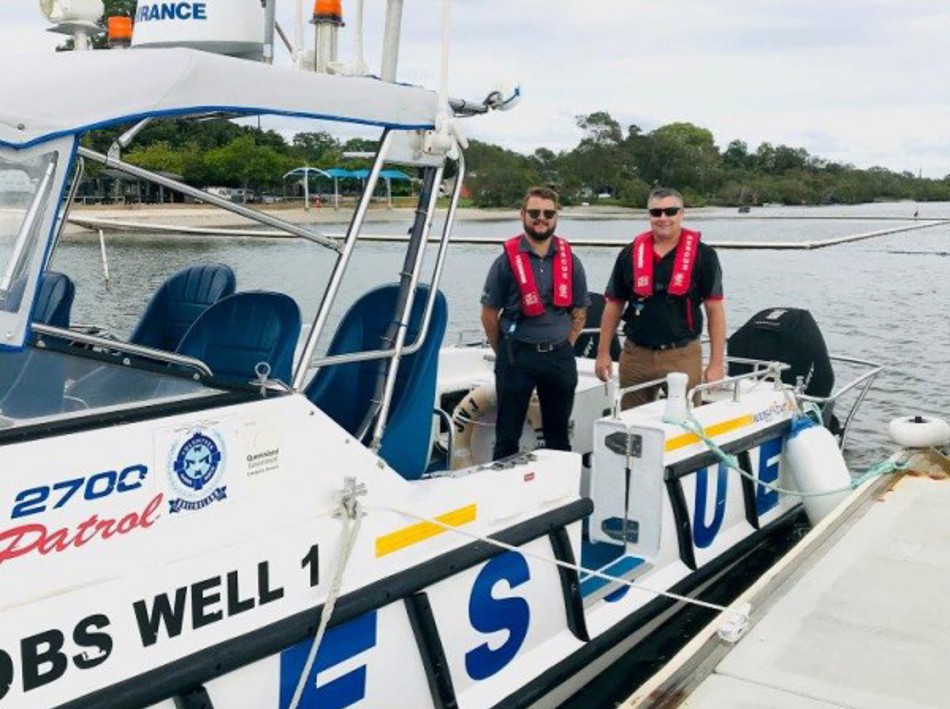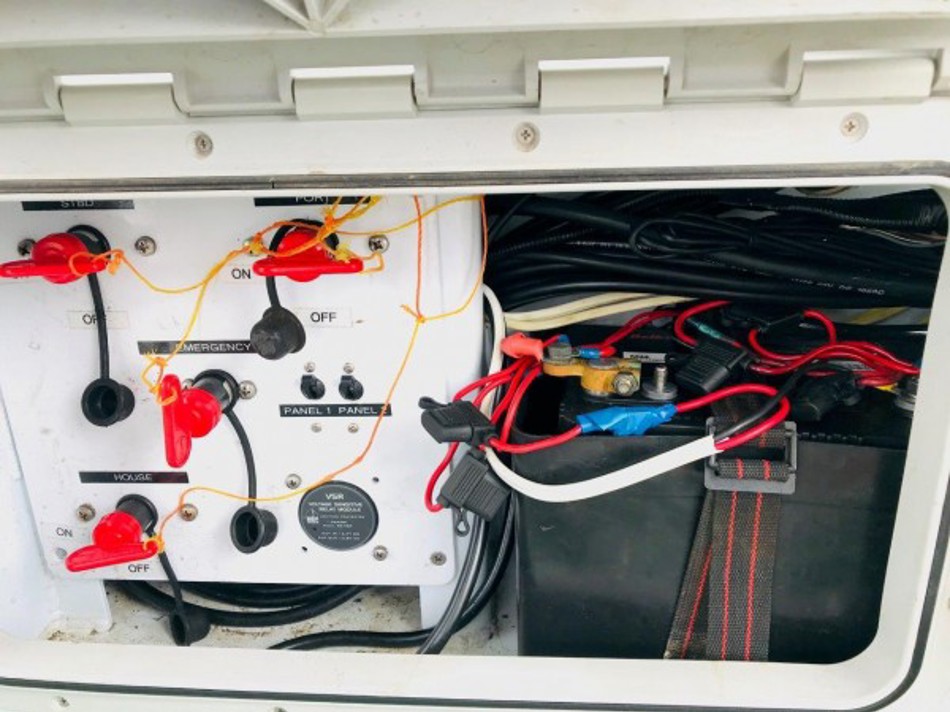 Our Delkor M series and Fullriver HGL batteries are now powering their 3 Rescue vessels and Launch tractor while our Hardcore DC12-100's power their Radio Base and Tower. The operation of these devices is critical to the safety of those on the water which is why they've chosen batteries they can rely on.
The Volunteer team do an amazing job and we're proud to be offering them this support. Further to this, R&J Batteries is happy to offer a 10% discount on any battery purchase to Volunteer Marine Rescue members. To redeem, simply present your VMR membership card at any R&J Batteries store.
Follow them on Facebook to keep up to date with all their fantastic work: https://www.facebook.com/vmrjacobswell/
To learn more about the batteries powering these vehicles head to the Delkor, Fullriver HGL or Hardcore Batteries pages.