Ozcharge Chargers & Accessories
To complement our range of world class batteries, R&J Batteries stocks the full range of Ozcharge chargers and accessory products. Catering to the Australian and New Zealand markets for over 15 years, Ozcharge has charging solutions for any car, motorbike, caravan or boat.
R&J Batteries is proud to partner with another 100% Australian-owned company notable for utilising world first technology to serve the Australian market through their range of chargers and accessories.
Ozcharge Chargers
Ozcharge has been in business for over 15 years, delivering innovative products and world first technology developed for Husqvarna, General Motors and the Australian Police.  This experience enables them to deliver a range of battery chargers which will charge and maintain your battery, helping to maximise battery life and performance. Ozcharge has chargers in a range of sizes suitable for several applications:
6 Volt Chargers
12 Volt Chargers
24 Volt Chargers
Car Battery Chargers
Caravan Chargers
DC DC Chargers
Mobility Chargers
Motorcycle Chargers
Trickle Chargers
Visit your closest R&J Batteries branch to learn more about these chargers or send us a message.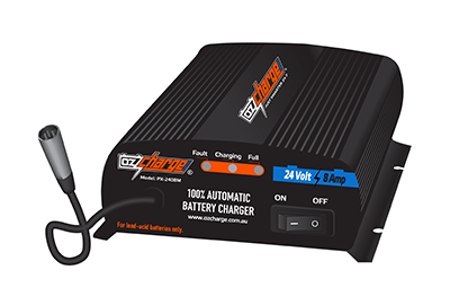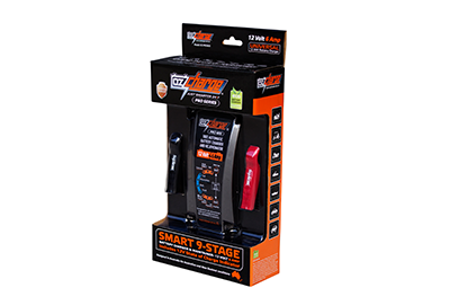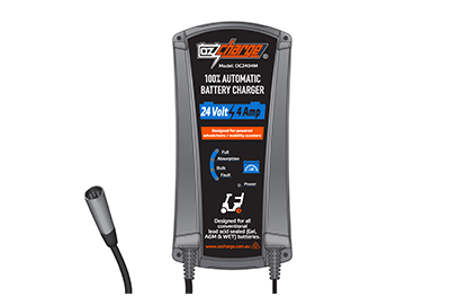 Ozcharge Jump Starters
A dead or weak battery is one of the leading causes of abandoned vehicles. The diverse range of Ozcharge jump starters have a rescue solution for any situation. Compact, powerful and smart these jump starters have high cranking power to start your vehicle . Most noteworthy of the range is the Rescue Mate Jump Starter which is a battery-less jump starter solution which doesn't require recharging. It uses super-capacitors which store and discharge energy quickly and efficiently, allowing it to charge itself up from extremely low voltages.
750A Lithium Jump Starter – Start Mate
500A Battery-less Jump Starter – Rescue Mate
750A Battery-less Jump Starter – Rescue Mate
1000A Battery-less Jump Starter – Rescue Mate
800A On-Board Jump Starter – Rescue Mate
400A On-Board Jump Starter – Rescue Mate
Contact your closest R&J Batteries branch to learn more about Ozcharge Jump Starters, or send us a message.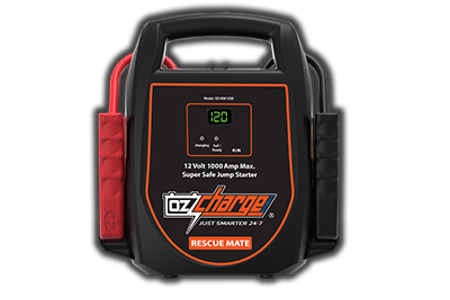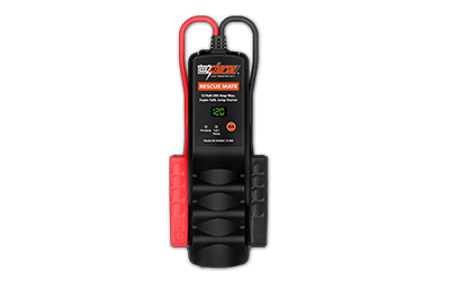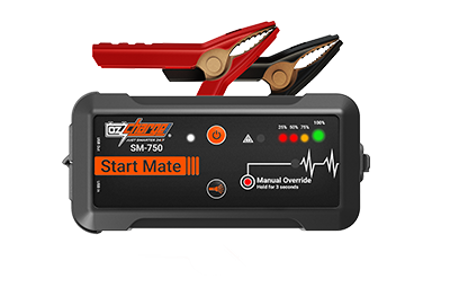 Ozcharge Solar
In addition to their chargers and jump starters, Ozcharge also specialises in portable solar power accessories. Solar Power installations on caravans, campers and 4x4s require the right equipment to maximise the charge performance and power output of the battery. Solar load controllers, solar panels and mounting brackets are all available in the Ozcharge range to assist in powering your off-road adventure.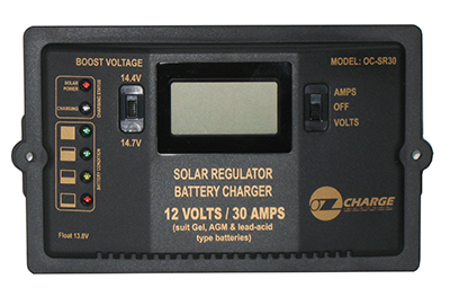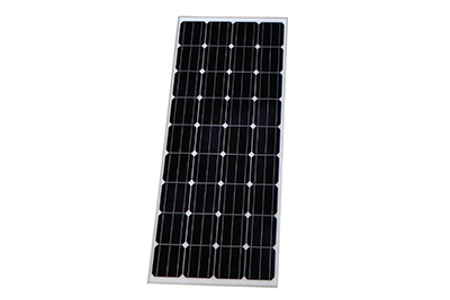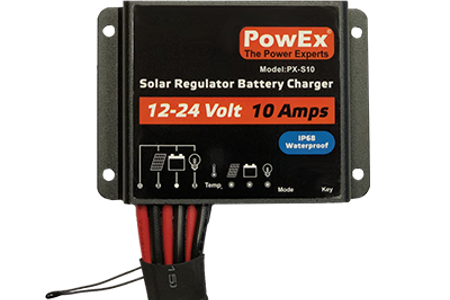 Ozcharge Accessories
Over their 15 years of operation, Ozcharge has worked smarter to create niche solutions to power problems. Their range of power accessories includes jump starter clamps and harnesses for various applications with adaptors, monitors and fuses to completely cover any power set up. Thinking smarter still, the range has handy products like the dual USB port charger, wireless phone chargers for the car, flashlights and battery boxes.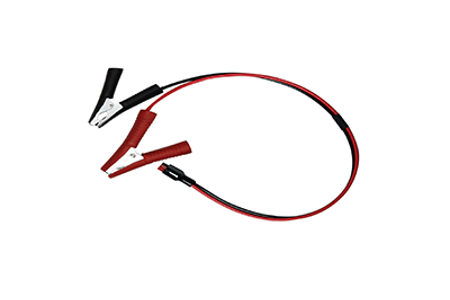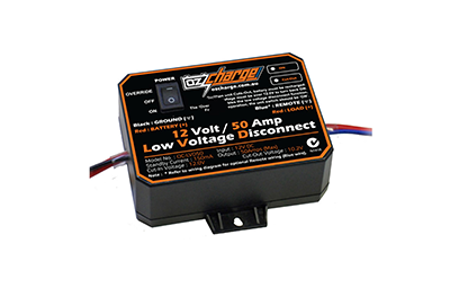 Chargers and Accessories for Easy Battery Maintenance
At R&J Batteries, we are committed to simplifying vehicle battery maintenance. With the right chargers and accessories from Ozcharge for cars, caravans, motorbikes and boats, you can spend more time doing the things you enjoy. Check out the Ozcharge range of chargers and accessories to make sure you are prepared for any situation thrown at you while out on the road or water. To see the full range of Ozcharge accessories, visit your nearest R&J Batteries branch or call us on 1300 769 282.