R&J Batteries Sydney 
At R&J Batteries Sydney we offer a wide selection of batteries, you can trust that we will have the battery you need when you need it. Our friendly team is readily available to offer you battery advice, battery testing & replacement car batteries, truck batteries, marine batteries, caravan batteries and boat batteries. If you're in the market to buy a new battery visit R&J Batteries Syndey and view our range of world-class batteries from ACDelco, Delkor, Optima, Fullriver and Hardcore for all your car and deep cycle battery needs. With over 20 years in the battery industry, R&J Batteries are true battery experts!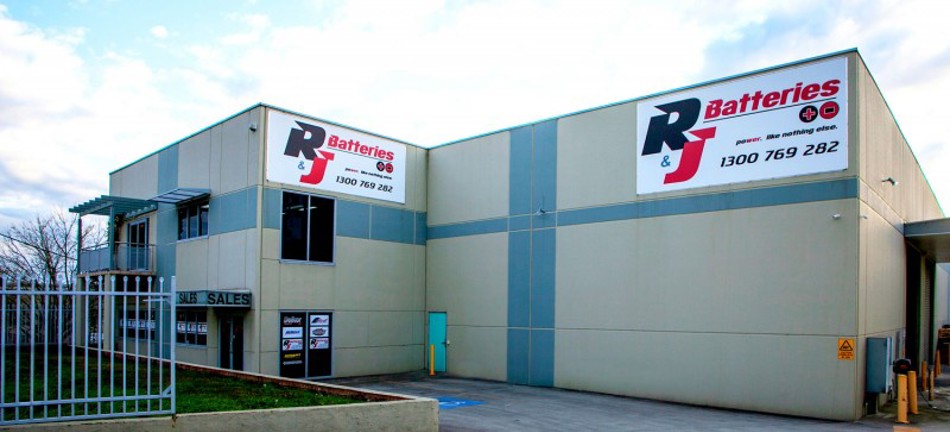 Sydney's Cheapest Prices on Car Batteries without Sacrificing on Quality
Don't waste yours and someone else's time with jump cables and hard work just to keep failing car batteries alive. At R&J Batteries, we offer a wide selection of car batteries that can suit any make or model imaginable.
Whether you are looking to power a hearty earth mover, give some extra juice to your fully decked-out RV, or just need something to run the family car, we have you sorted. To learn more about how we can find you the right battery for your car, and at the cheapest prices possible, get in touch with R&J Batteries today.
Upkeep of Your Cars Battery
When purchasing car batteries, you should consider it as an investment. That's why, here at R&J Batteries, we're passionate about discussing our clients' needs closely before deciding on the car battery that would best meet their needs. It is because of this we have developed a reputation for reliability, expertise, and efficiency, along with providing outstanding advice for your car battery's upkeep.
This includes proper procedures of cleaning and lubrication, recommended storage options, and methods to fight off outside elements that will damage the extent of the batteries' life. To find out more, please don't hesitate to contact a member of R&J Batteries today.
Make Sure You're Ready Whenever You Need New Car Batteries
Whether you're looking for automotive or deep cycle car batteries, R&J Batteries has you covered. Make the smarter choice and work with our team of professionals, who are always happy to offer you friendly advice that may assist you with your problems. We have over 20 stores found across Sydney, Adelaide, Melbourne, Canberra, and great Australia.
Start a conversation with our team via email at rjbatt@rjbatt.com.au or by calling us directly on 1300 769 282 and we'll be happy to help you get the information and support you need. Whether it is batteries for a business car, a recreational vehicle, or just something to get you from A to B, there's no better partner to offer cheap car battery prices than R&J Batteries.