R&J Batteries News
R&J Batteries Fyshwick, Open for Business!
R&J Batteries are proud to announce their latest venture in Canberra. The new premises, previously located in Queanbeyan, is now open at1-2/45 Whyalla Street, Fyshwick. "Here, you are looked after like a local while enjoying the benefits of being part of R&J Batteries' specialist supply network throughout Australia and New Zealand," Says Fyshwick Store Manager, Brad Fuller. "We are always here to help – even just for advice".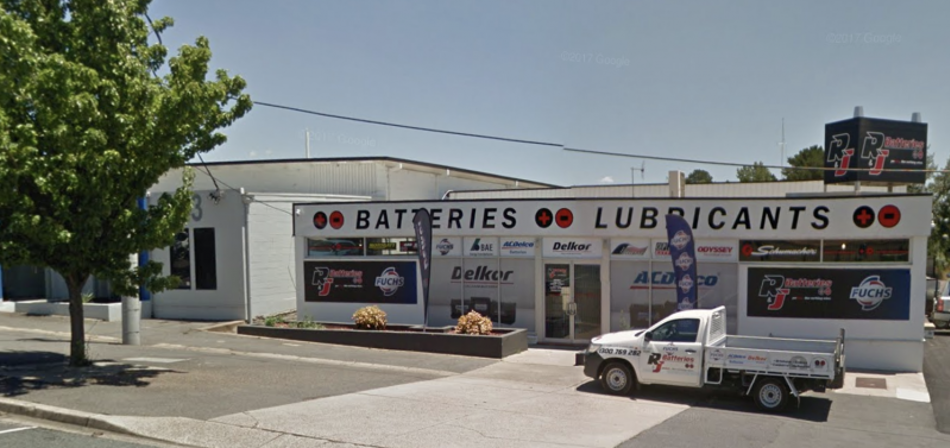 R&J Batteries attribute their ongoing success to a reputation built on excellence; both in the manner of service and expertise. R&J Batteries are dedicated to sourcing the highest quality products worldwide, to offer the best battery solutions. You can expect friendly, knowledgeable staff, competitive pricing and outstanding service at any R&J batteries store… every time.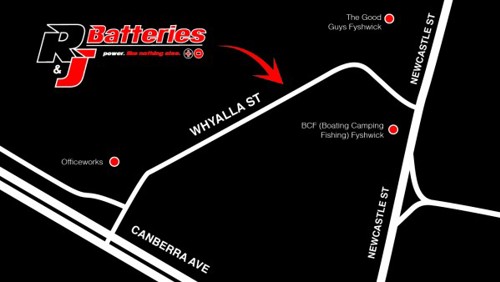 Services
Free Battery Testing & Fitting
Comprehensive Battery Finder
Stock Delivery & Rotation
Our Brands
At our Fyshwick store, you will find a wide selection of handpicked batteries for all applications form world leading manufacturers including ACDelco, Delkor, Hardcore, U.S Battery, Fullriver, BAE, Motobatt, Odyssey, Optima, Deka and RELiON. You will also find a selection of quality lubricants from the world's largest independent manufacturer and supplier of lubricants, Fuchs.