R&J Batteries News
New to New Zealand – R&J Batteries Officially Open In Auckland
R&J Batteries are both proud and excited to announce their expansion into the New Zealand market. Over the past 21 years, R & J Batteries has become one of the largest battery importers and distributors in Australia. With demand growing for the range of high quality brands that R&J Batteries distributes, the time was right for our expansion across the Tasman Sea into the highly competitive New Zealand market. The new store is located at 9A Angle Street, Onehunga.
We have batteries to suit almost any application including car batteries, truck batteries, motorcycle batteries, caravan batteries and boat batteries. Visit R&J Batteries Auckland for expert advice, a free battery test or a battery replacement!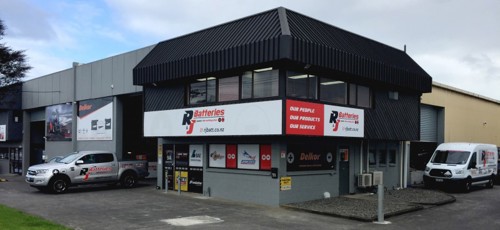 Formed in 1995 by Ray Robson and John Webb, R & J Batteries started from truly humble beginnings. Having grown up together in the small rural town in Victoria, both Ray and John found work at a local battery company, Bond Batteries for some years before both Ray and John felt the time was right to head out on their own and R & J Batteries was formed.
Armed with nothing more than a strong work ethic and an entrepreneurial spirit, Ray and John invested every cent they had in a run-down shed in Ballarat, the original site is still the location of the company's head office.
Our new store at 9A Angle Street, Onehunga, commenced operations in October 2017 and has been building traction ever since. Our distribution network will be initially based on the North Island but will service the whole of the New Zealand battery market.
R & J Batteries formula for success is a simple but strict adherence to our founding principles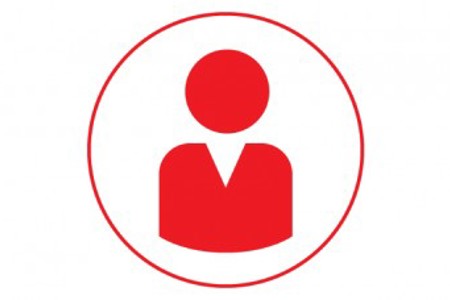 OUR PEOPLE
We strive to hire, develop and retain the best quality staff. Our staff are industry leaders and the true success of our business, no matter which part of the business they work in, nor location they are based at throughout Australia and New Zealand.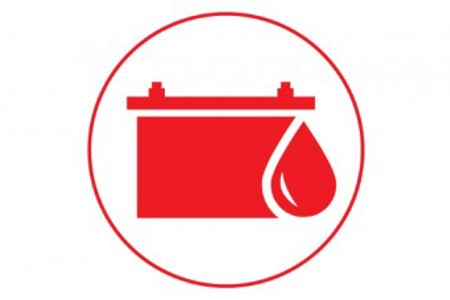 OUR PRODUCTS
We search the globe to ensure we have the highest quality products available anywhere in the world. We regularly visit our suppliers manufacturing facilities as well as conduct Research and Development to ensure our product range meets current market demands.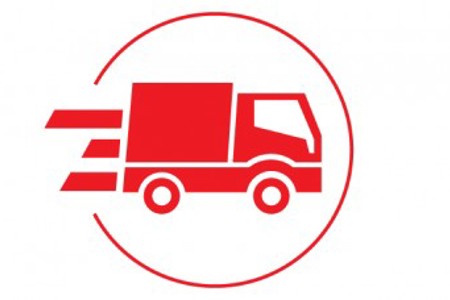 OUR SERVICE
Our business is only as strong as the customers we retain. We know our customers have choice for battery suppliers, so we resolutely strive to truly deliver service that is second to none.